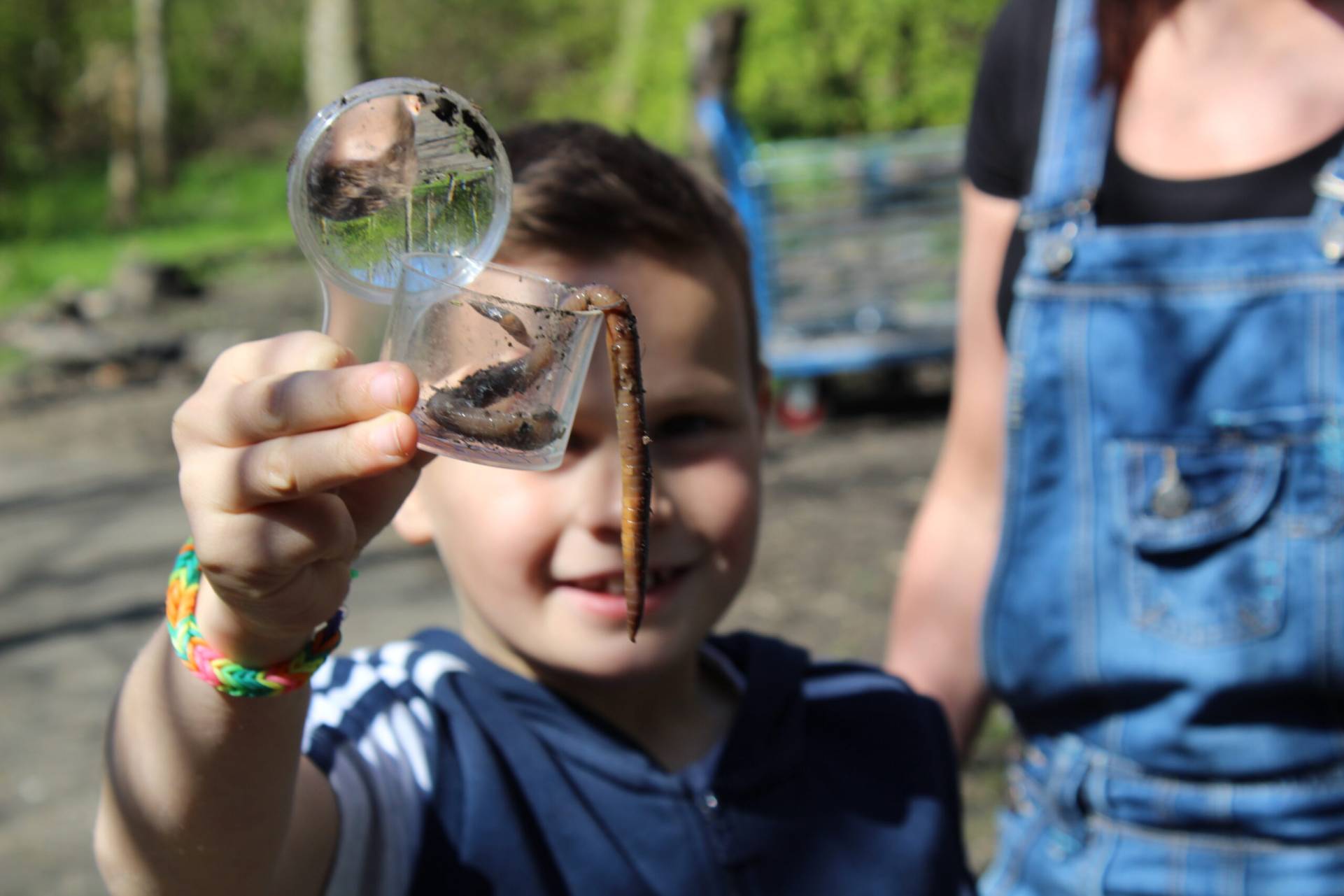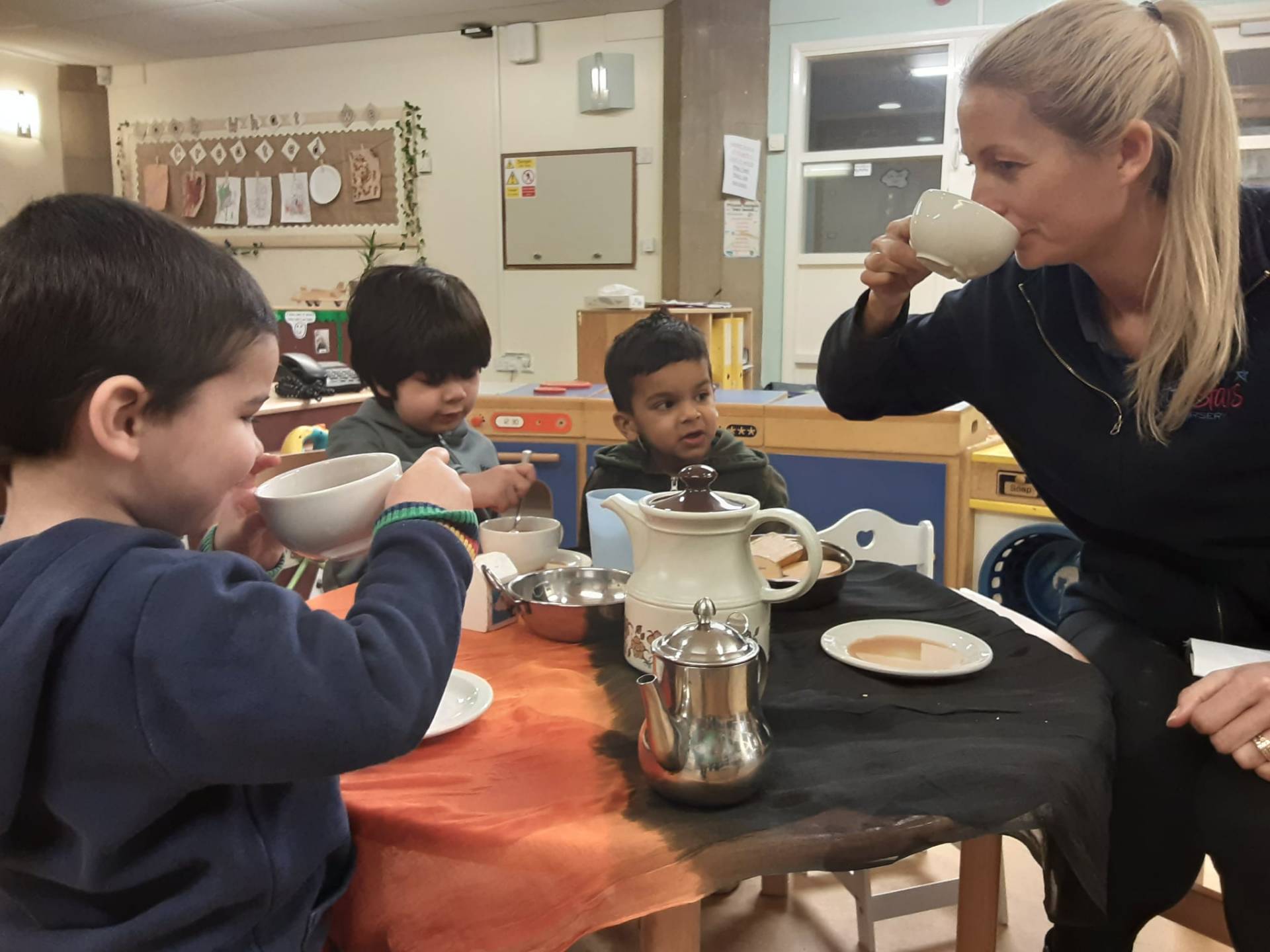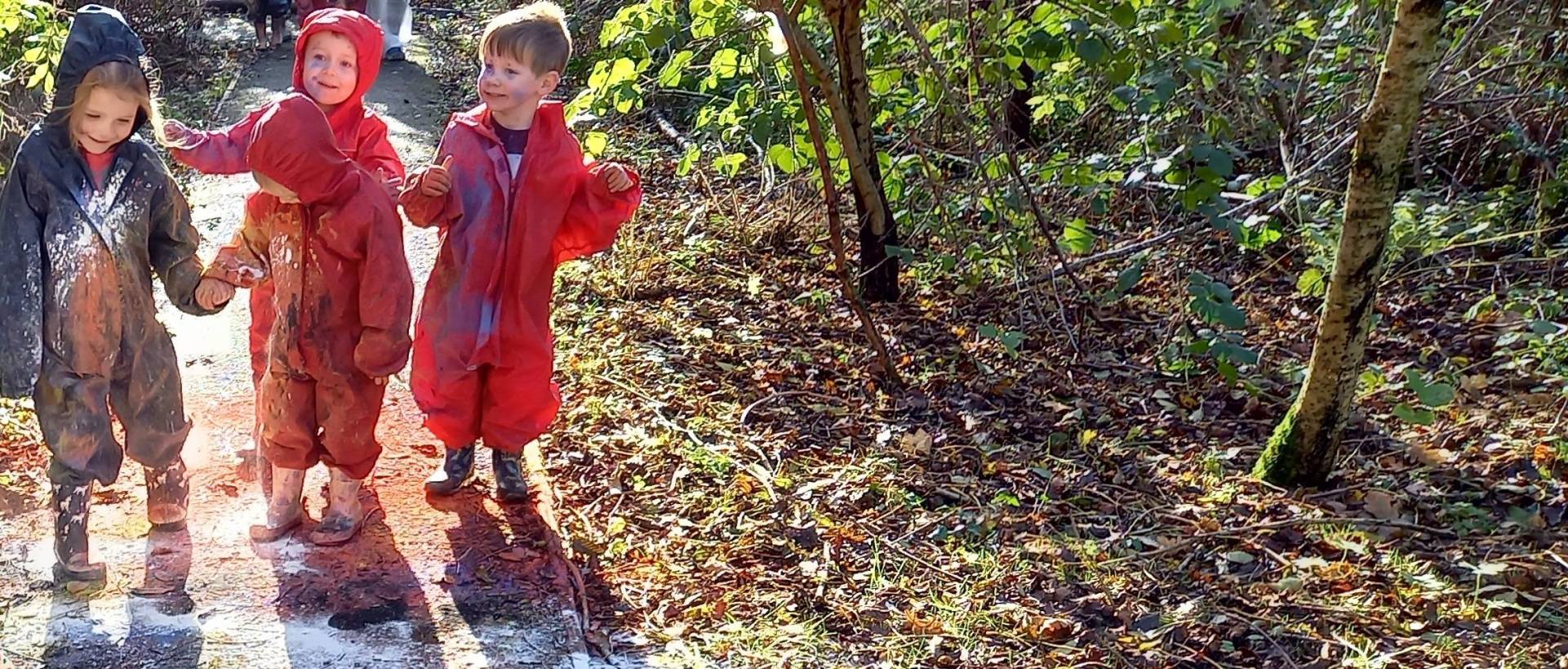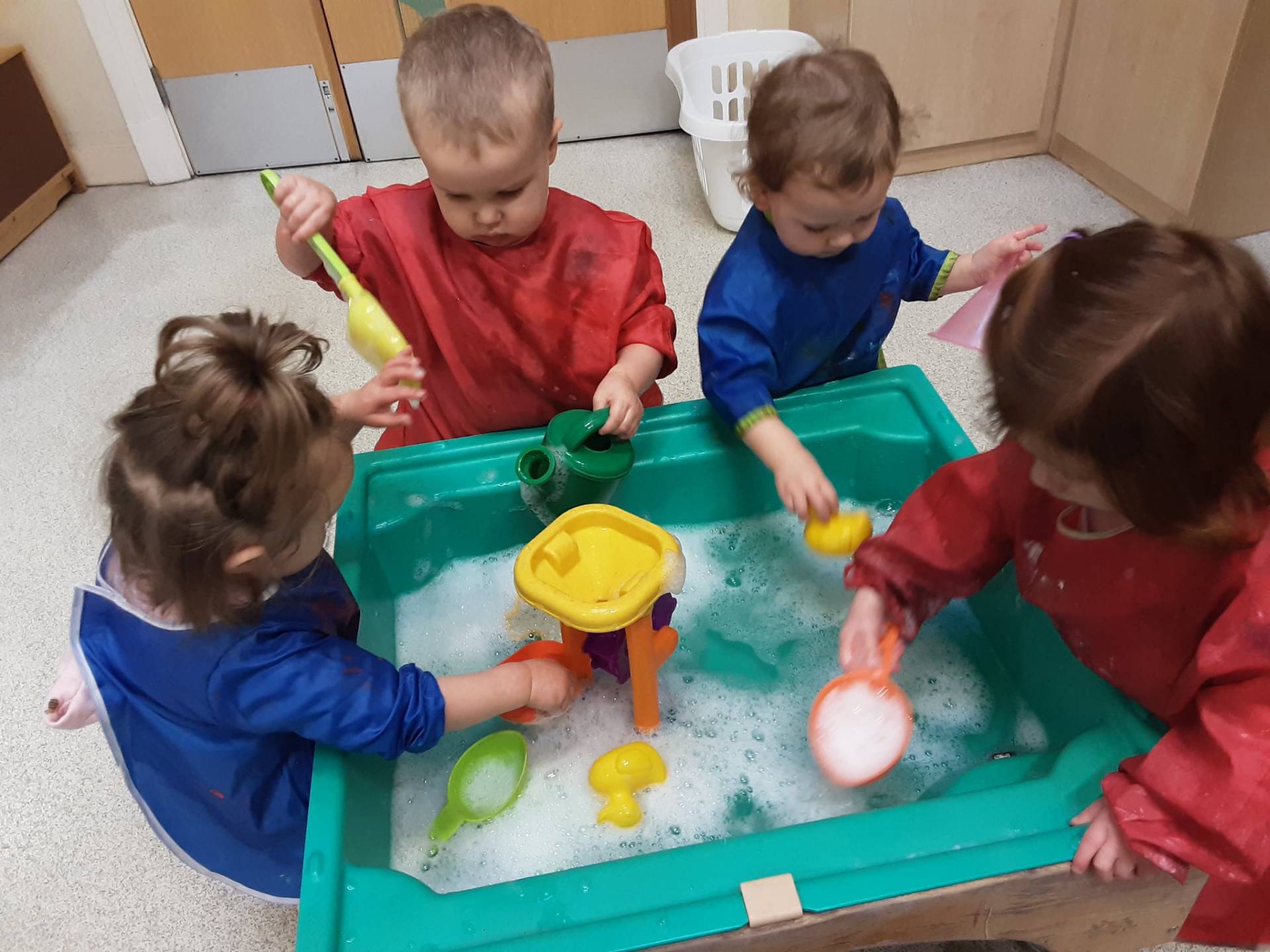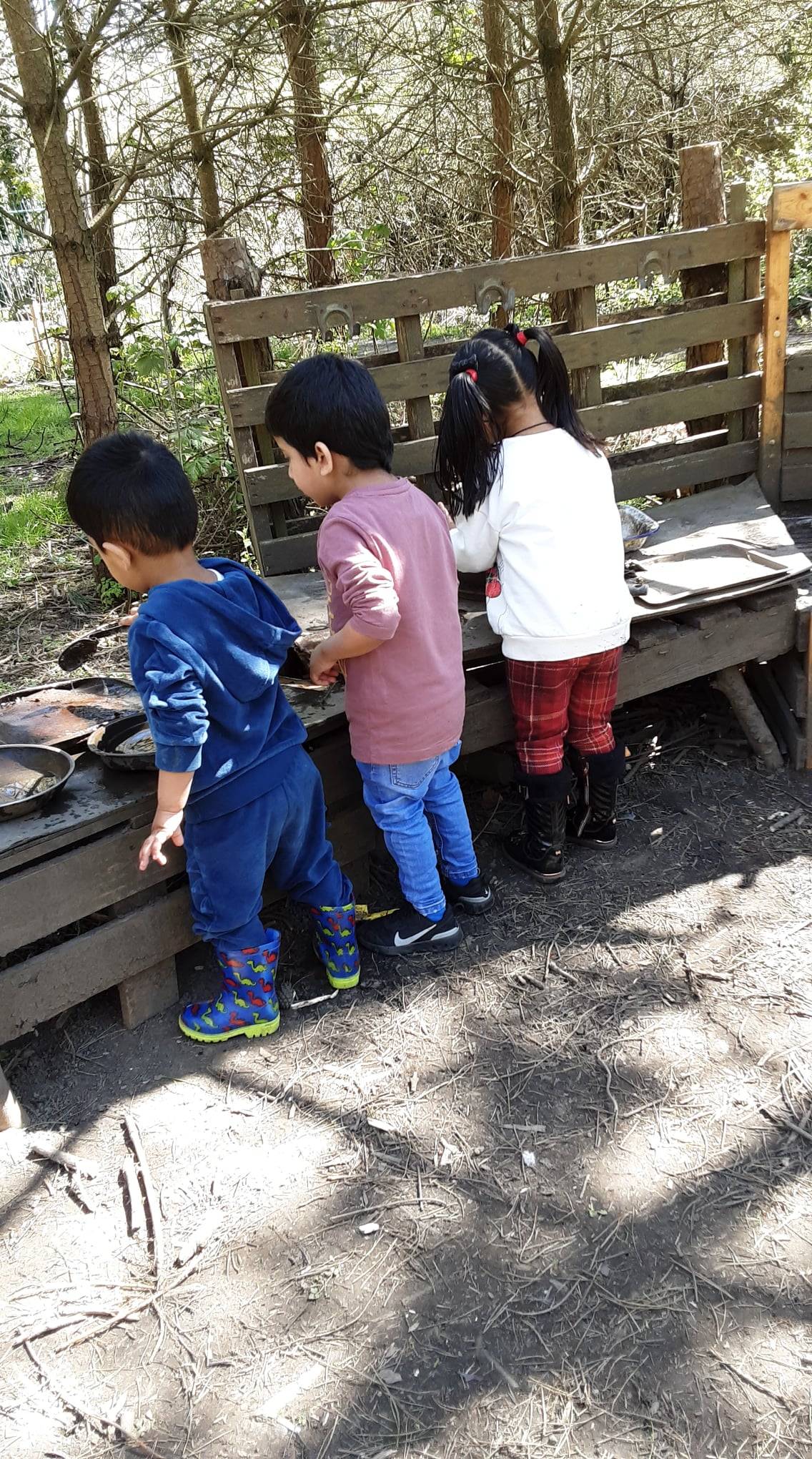 Slide 1
Children are powerful learners.
Every child can make progress in their learning, with the right help.

Slide 2

Slide 3
When we give every child the best start in their early years, we give them what they need today. We also set them up with every chance of success tomorrow

slide 4

Slide 5
Practitioners carefully organise enabling environments for high-quality play. Sometimes, they make time and space available for children to invent their own play. Sometimes, they join in to sensitively support and extend children's learning

At Adventure Hyndburn we are proud to offer you a range of Covid safe meeting venues, desk space and multi-purpose rooms which you can use for meetings, interviews, training and staff meetings. All rooms are well ventilated, safe distancing can easily be observed and each room is thoroughly cleaned before and after each use. The building itself is covid compliant with everything you could need to hold a safe meeting, small training session or simply work somewhere other than your dining room table!
Not only can we offer you the space you need (away from the distractions of your pet/partner/favourite daytime TV programme or neighbour!) but we can also provide the following at no additional cost to you or your organisation
Reception facilities including welcoming your delegates, signing in/out and directional support
Disposable face masks and hand sanitiser facilities are available to all your delegates
Free secure car parking
And for an additional charge we can offer:
The use of a powerful multi-media suite, capable of running Powerpoint presentations, DVDs and a high powered projector
TV / DVD / Video
(Charge of £5 per item of electrical equipment per booking)
Photocopying facilities (5p per copy) by arrangement
Beverages including tea, coffee and water – please call us on the number below for further information.
* Please check that the above facilities are available at your chosen venue on booking.
Costs:
To maintain our high standards and to cover the cost of increased PPE we are now issuing the following competitive charges:
Max number of people
10
20
Over 20
Minimum charge per hour
£20.00
£25.00
£30.00
The above charges are by the hour.
Part hours are charged at the full rate.
For community and voluntary groups, there will only be a charge of £1 per person. Please call us on the number below for more details.
For organisations outside of Hyndburn, the charges are as stated in the table above, along with an extra £10 surcharge.
Additional charges are applicable for any room bookings during out of hours. Please call us on the number below for further information.
Locations of the meeting places:
The Park Child & Family Centre, Norfolk Grove, Church, Accrington, BB5 4RY
The Willows Child & Family Centre, Trinity Community Church, Christ Church Square, Roughlee Road, Accrington, BB5 2LU
For more information, to book a room or for more information about individual desk space and the cost for this, please call reception on 01254 387757.