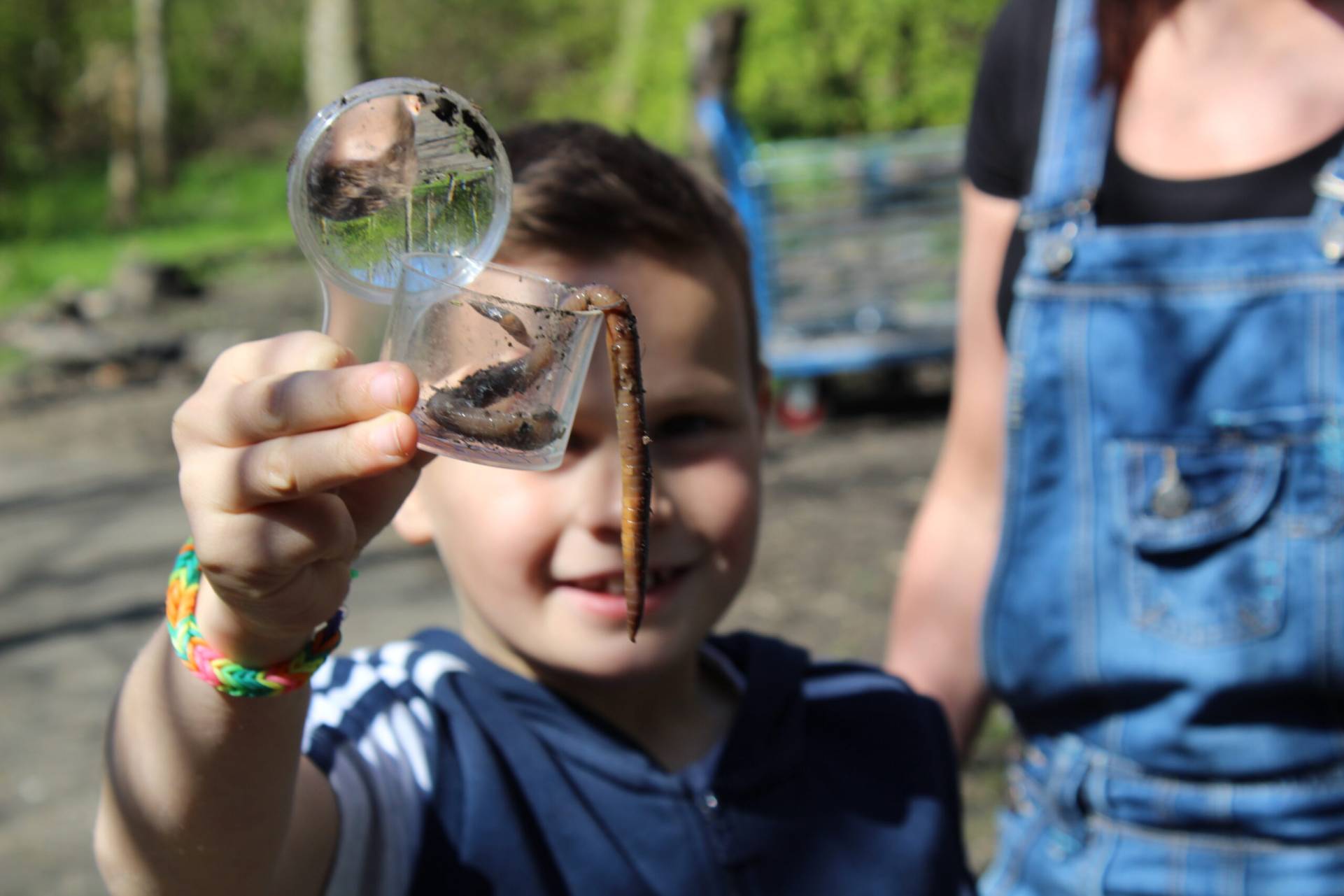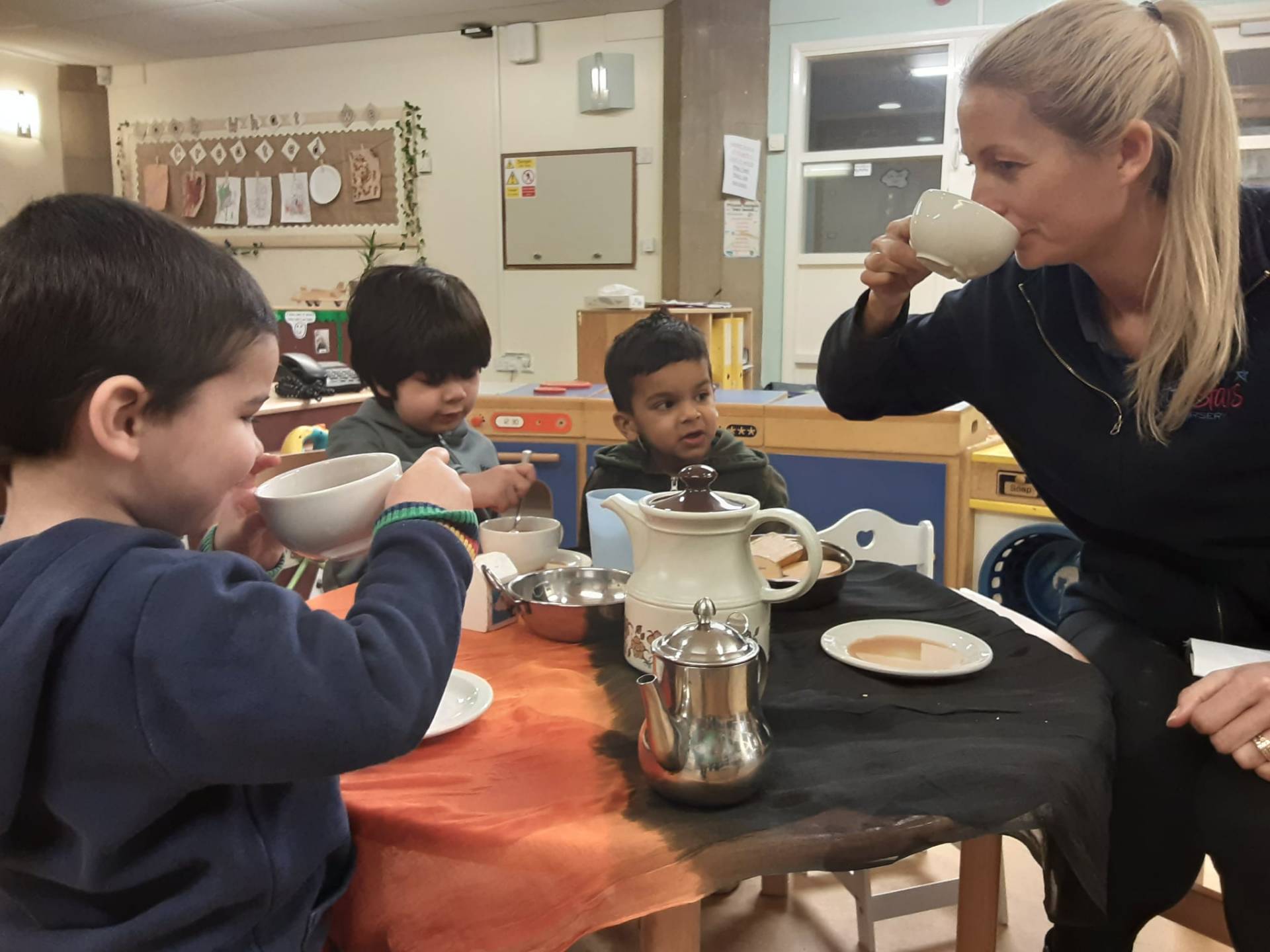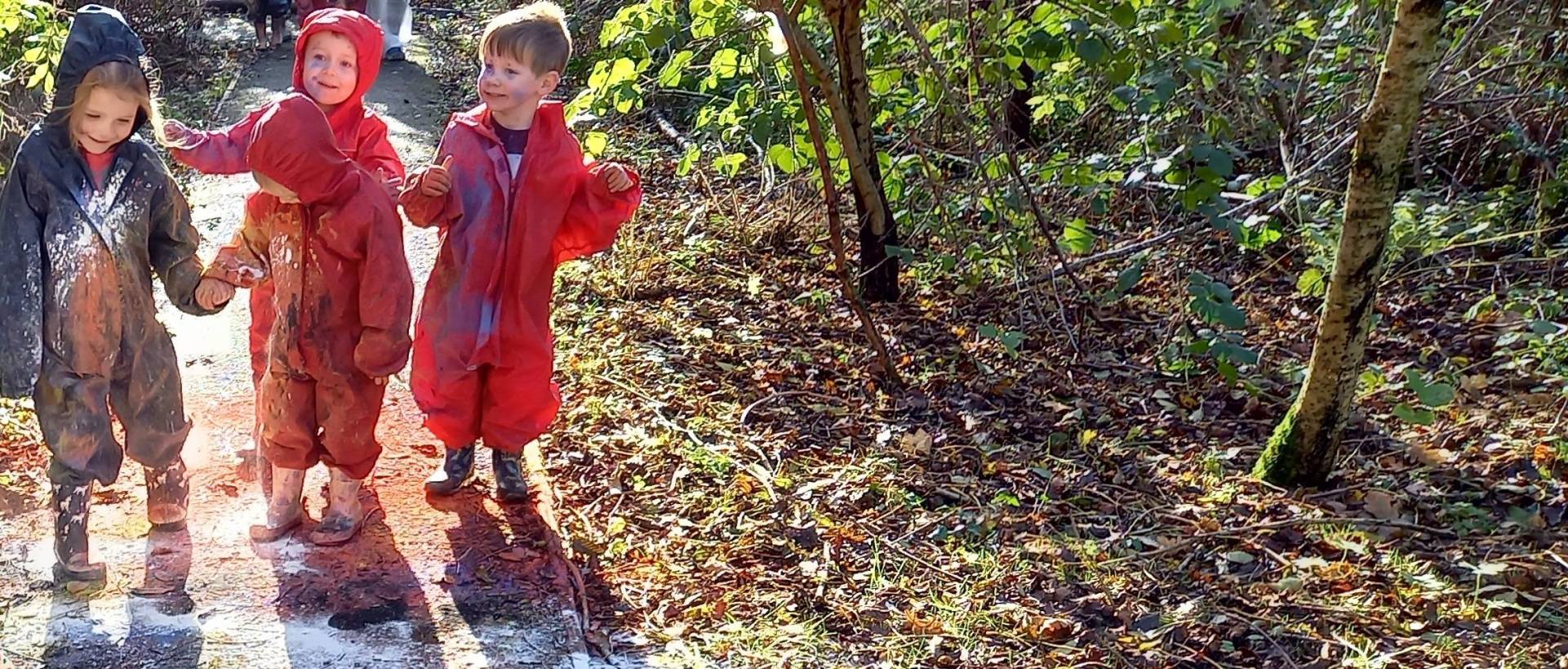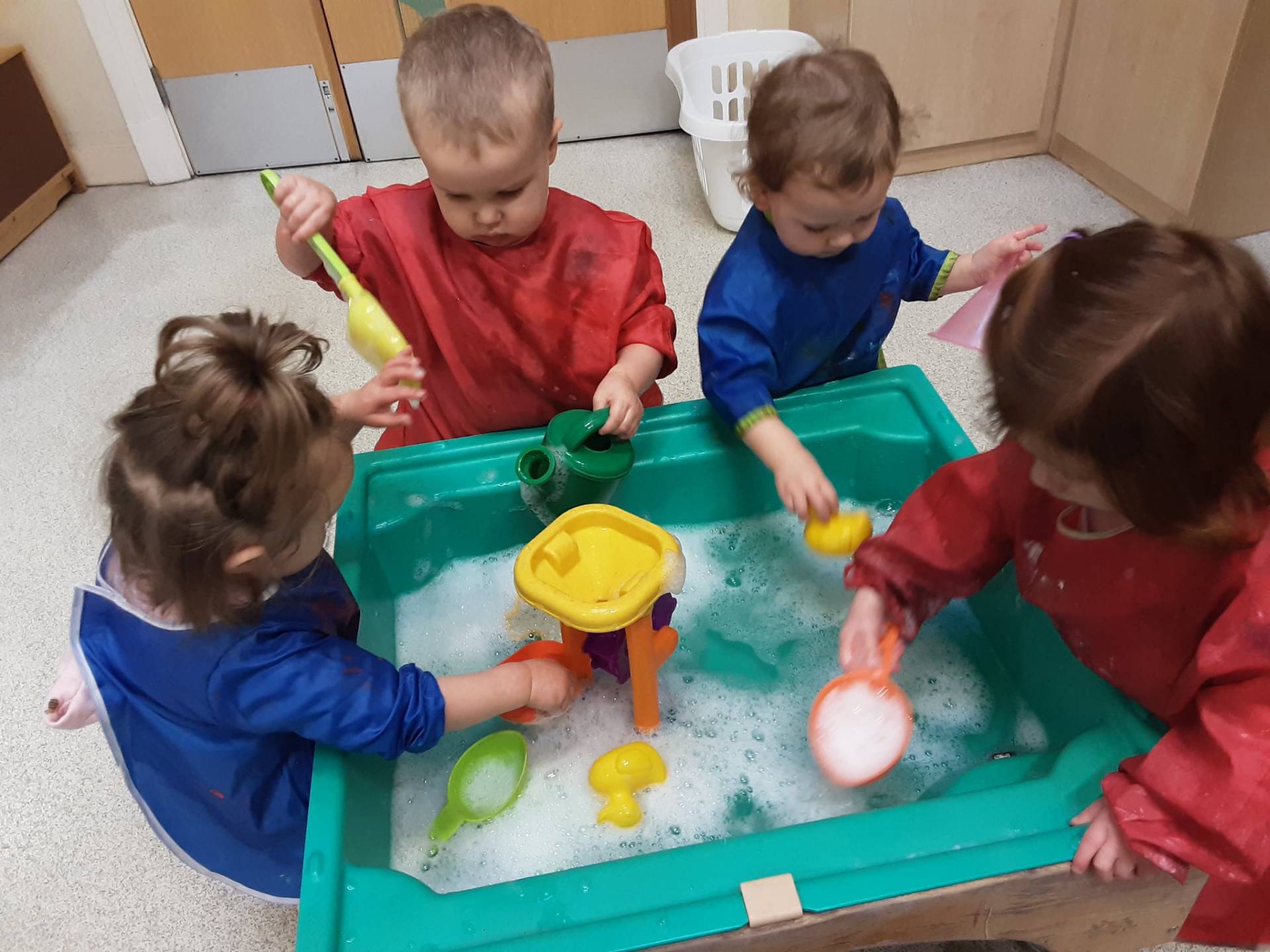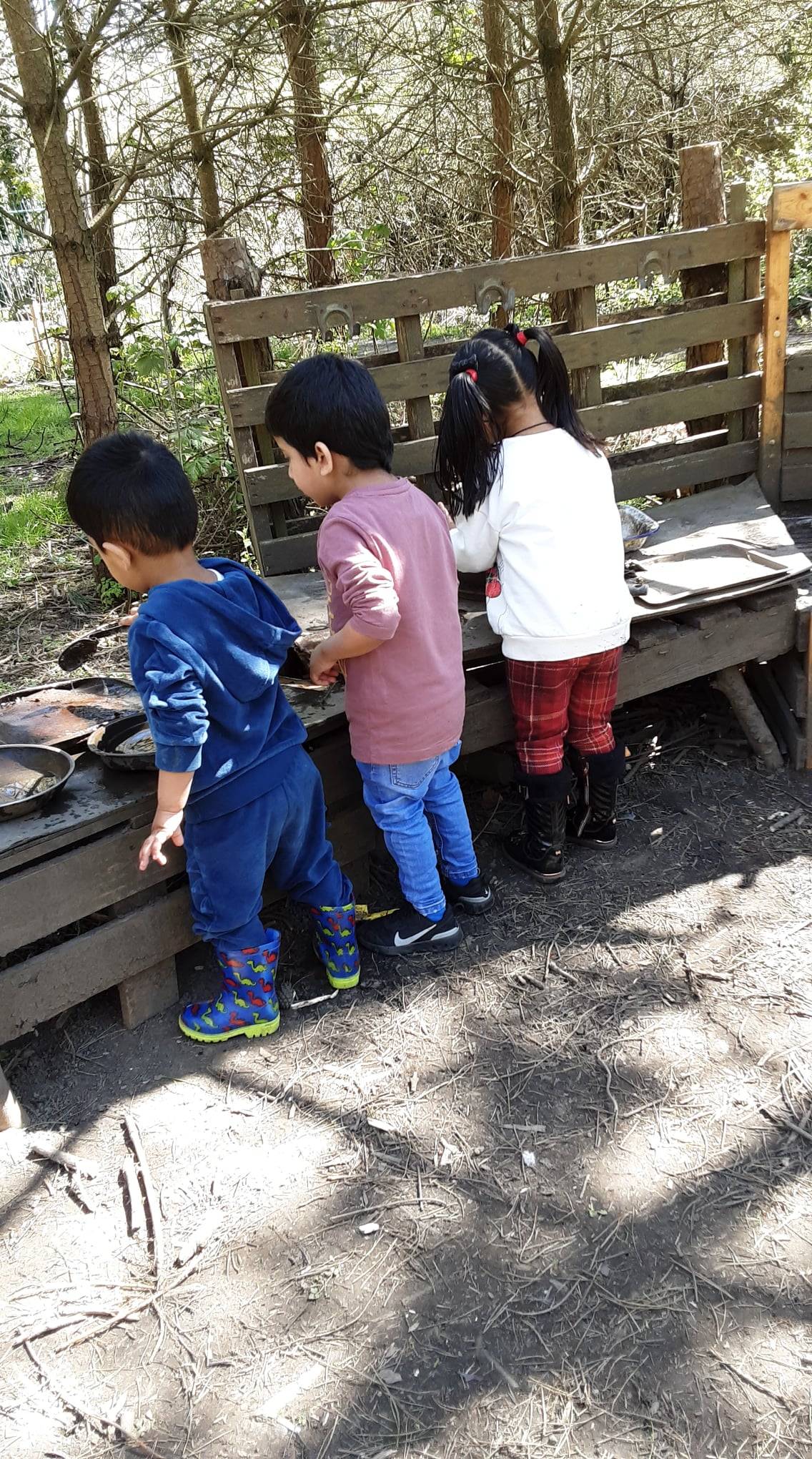 Slide 1
Children are powerful learners.
Every child can make progress in their learning, with the right help.

Slide 2

Slide 3
When we give every child the best start in their early years, we give them what they need today. We also set them up with every chance of success tomorrow

slide 4

Slide 5
Practitioners carefully organise enabling environments for high-quality play. Sometimes, they make time and space available for children to invent their own play. Sometimes, they join in to sensitively support and extend children's learning

At our Little Stars Nursery we believe that our staff are our most prized asset. All our people are dedicated, caring professionals who we have chosen not only for their knowledge, skills, and experience, but also for their caring and considerate nature.
Each team member is carefully selected and has undergone a CRB (Criminal Records Bureau) check. But we feel that there is a lot more to selecting the right person than this important requirement.
We understand that it is essential for you to have complete confidence in the capabilities of the people who will be caring for your child, so we ensure that all team members are qualified to at least level three standard. Not only that, but all our staff engage in a continuous training programme so that they deliver the highest levels of nursery care for children of all ages and needs. And for any children with special needs, our Little Stars nursery has a named (Special Education Needs Co-coordinator) SENCO.
Our aim is to provide a secure and encouraging atmosphere where your child will feel safe, happy, and motivated, and select only the people who will help to create the most positive environment for your child.
If you would like any further information on any staff topic please contact us.