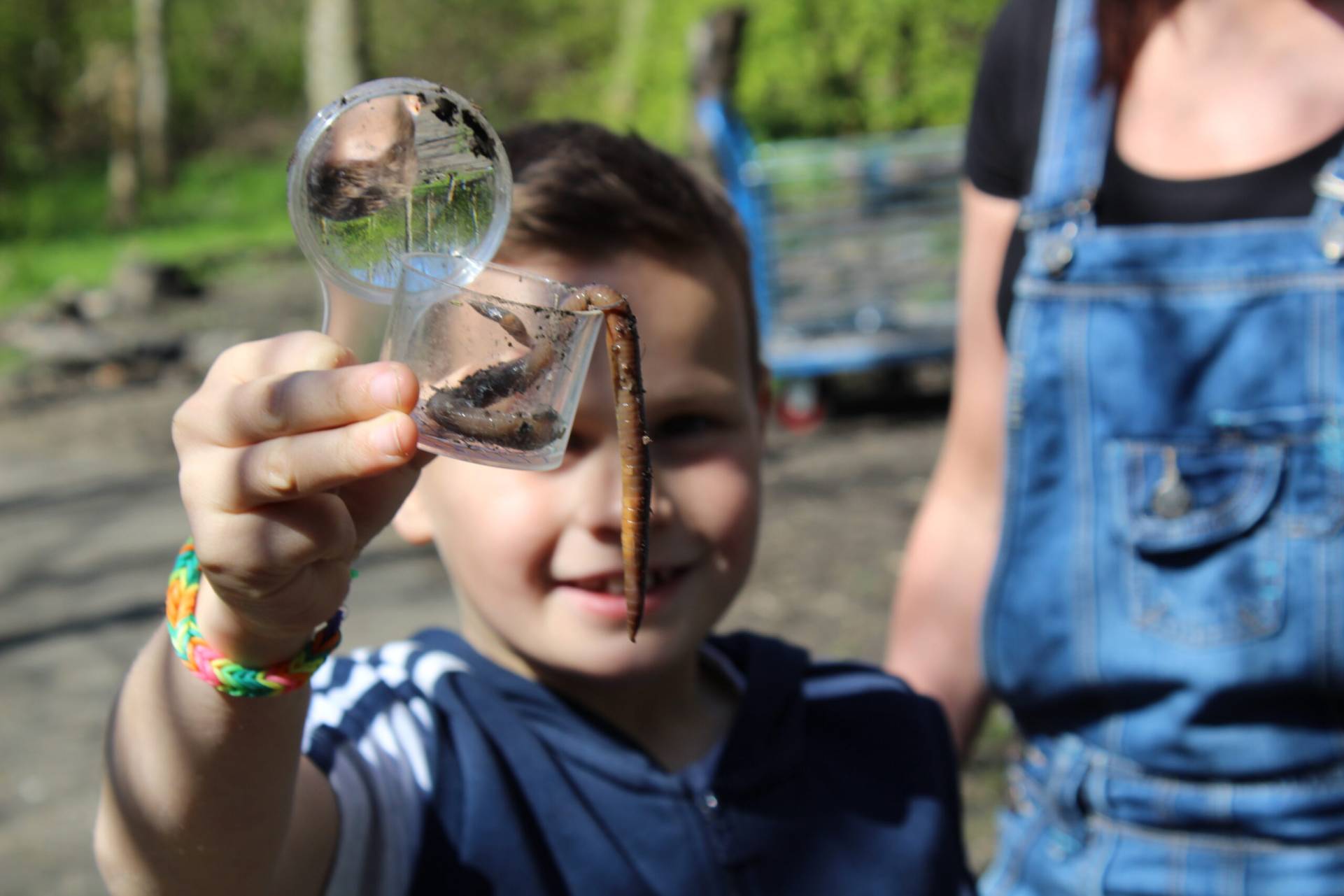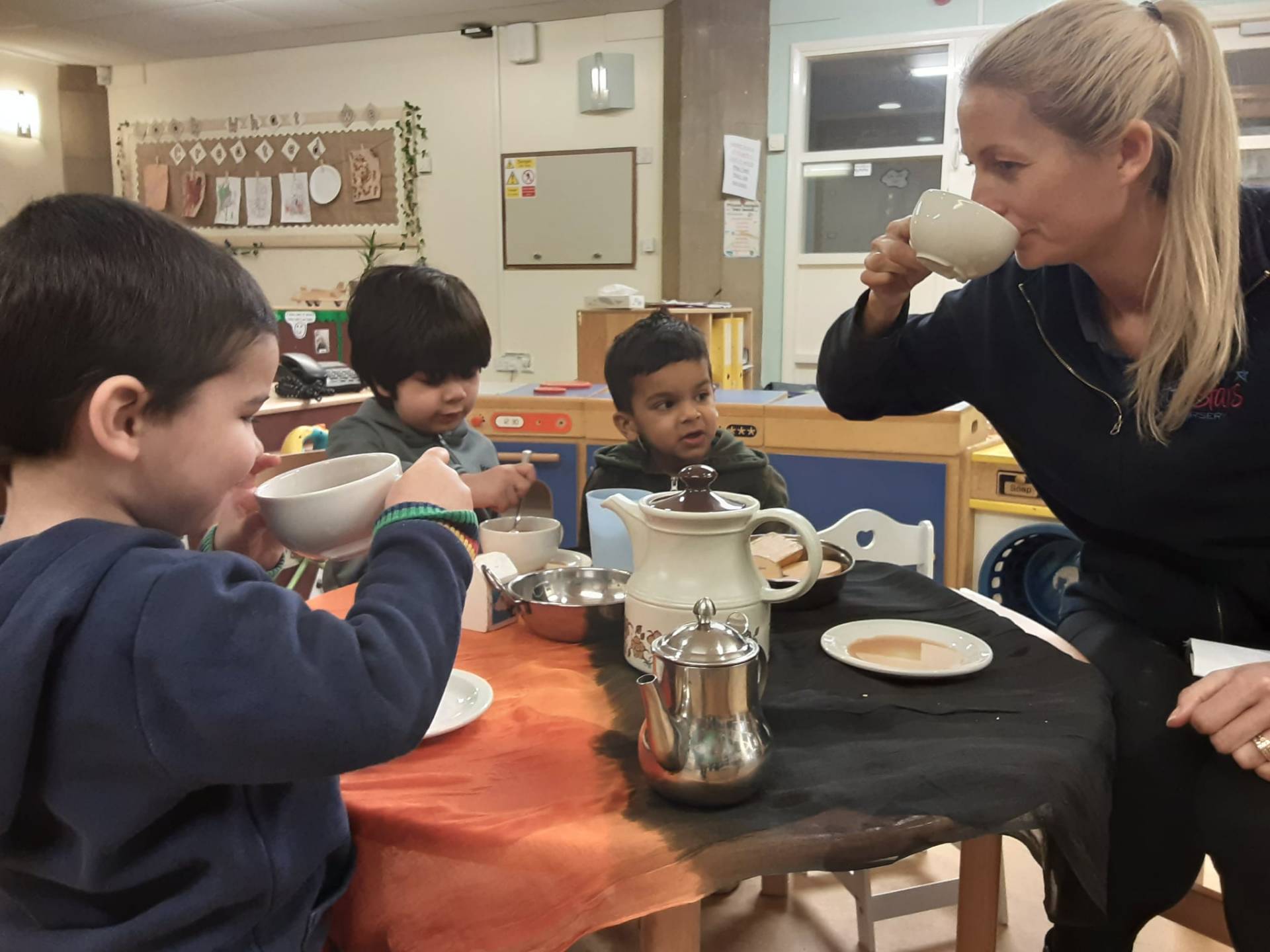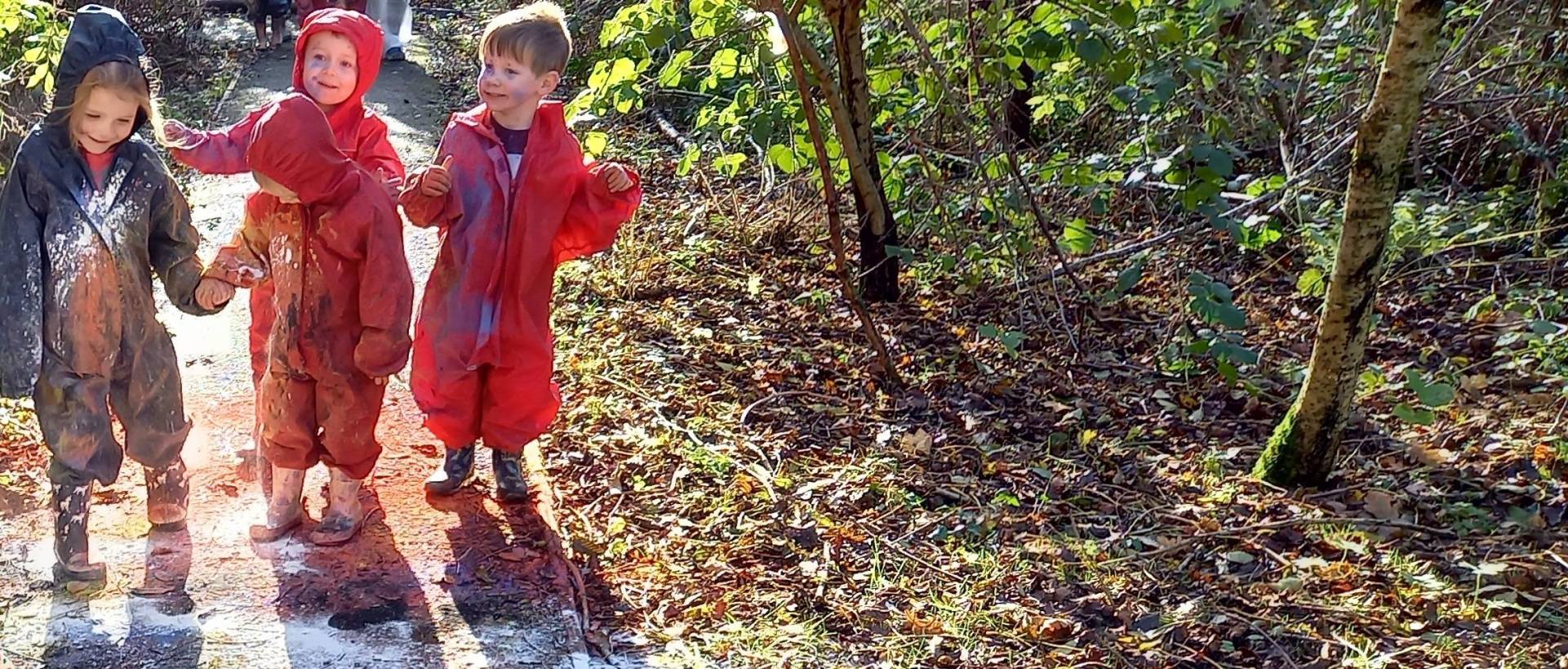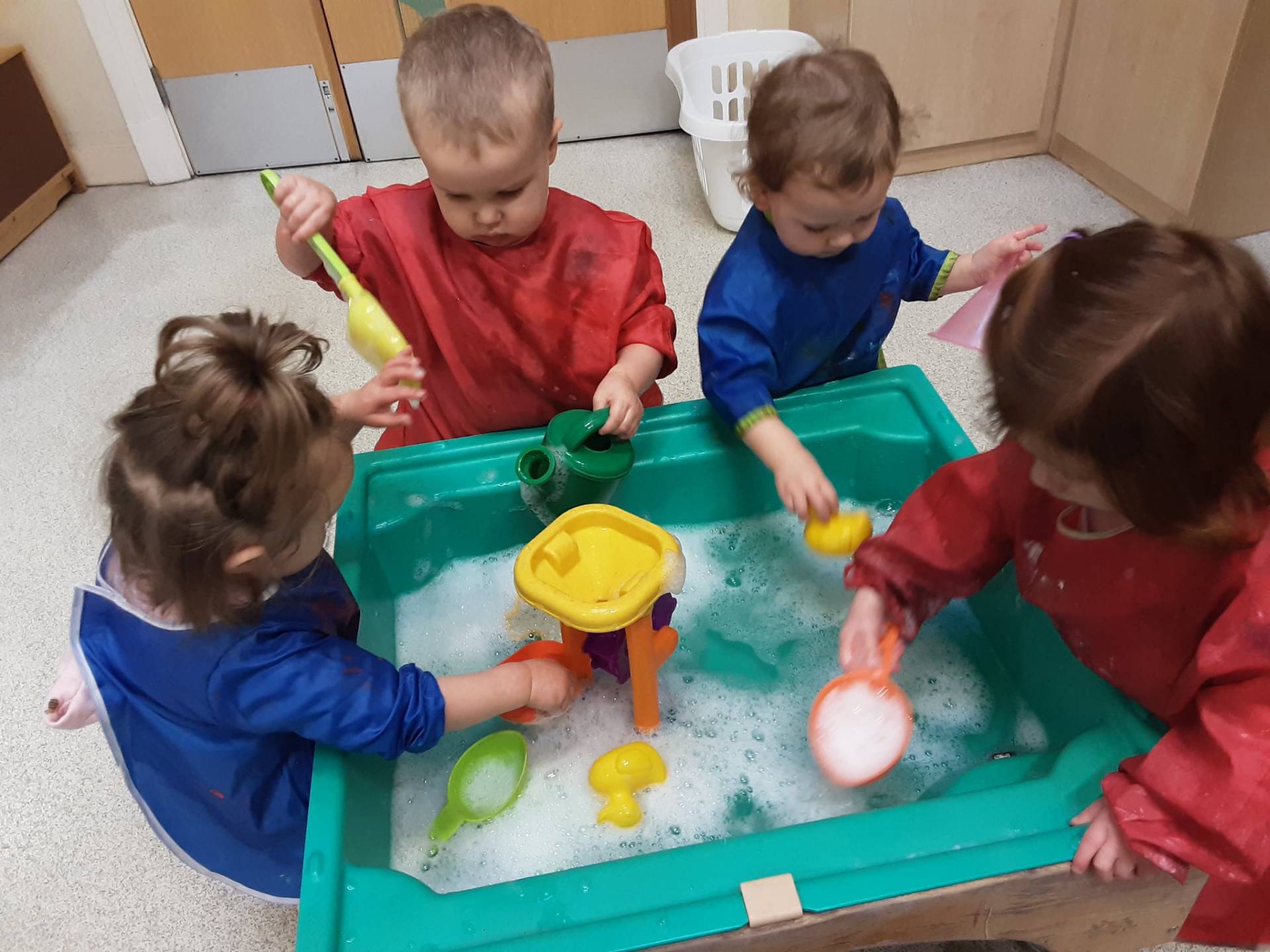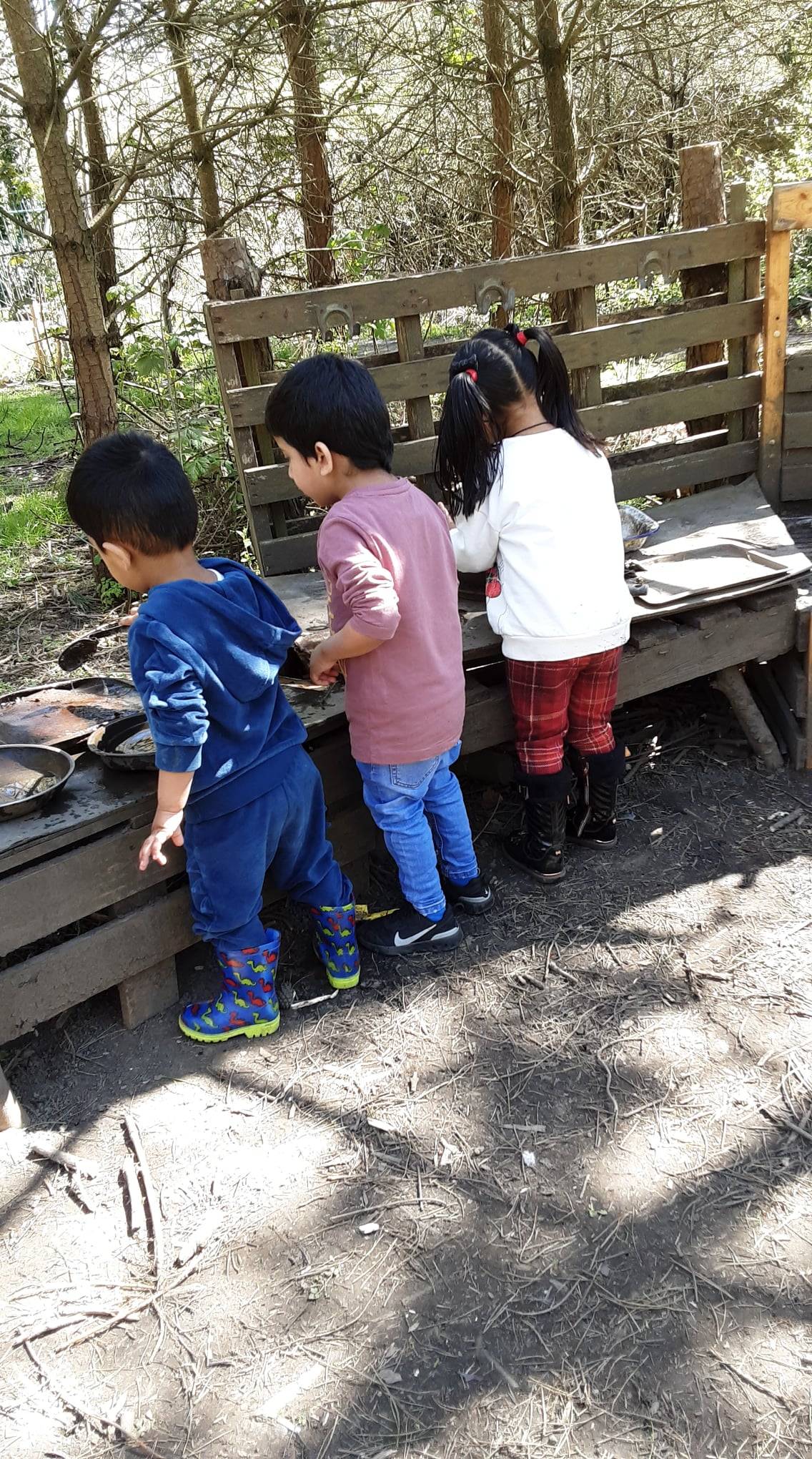 Slide 1
Children are powerful learners.
Every child can make progress in their learning, with the right help.

Slide 2

Slide 3
When we give every child the best start in their early years, we give them what they need today. We also set them up with every chance of success tomorrow

slide 4

Slide 5
Practitioners carefully organise enabling environments for high-quality play. Sometimes, they make time and space available for children to invent their own play. Sometimes, they join in to sensitively support and extend children's learning

Accreditations and Accomplishments
SEND Champions 2020/2021
Our staff team at the Park Nursery have used our lockdown time wisely and have worked hard to become NDNA Special Educational Needs and Disability Champions 2020/2021!!
Twelve months of reflective practice, progress audits, case studies, online training and development tracking has been completely worth it and has reiterated our commitment as an organisation to inclusive practice.