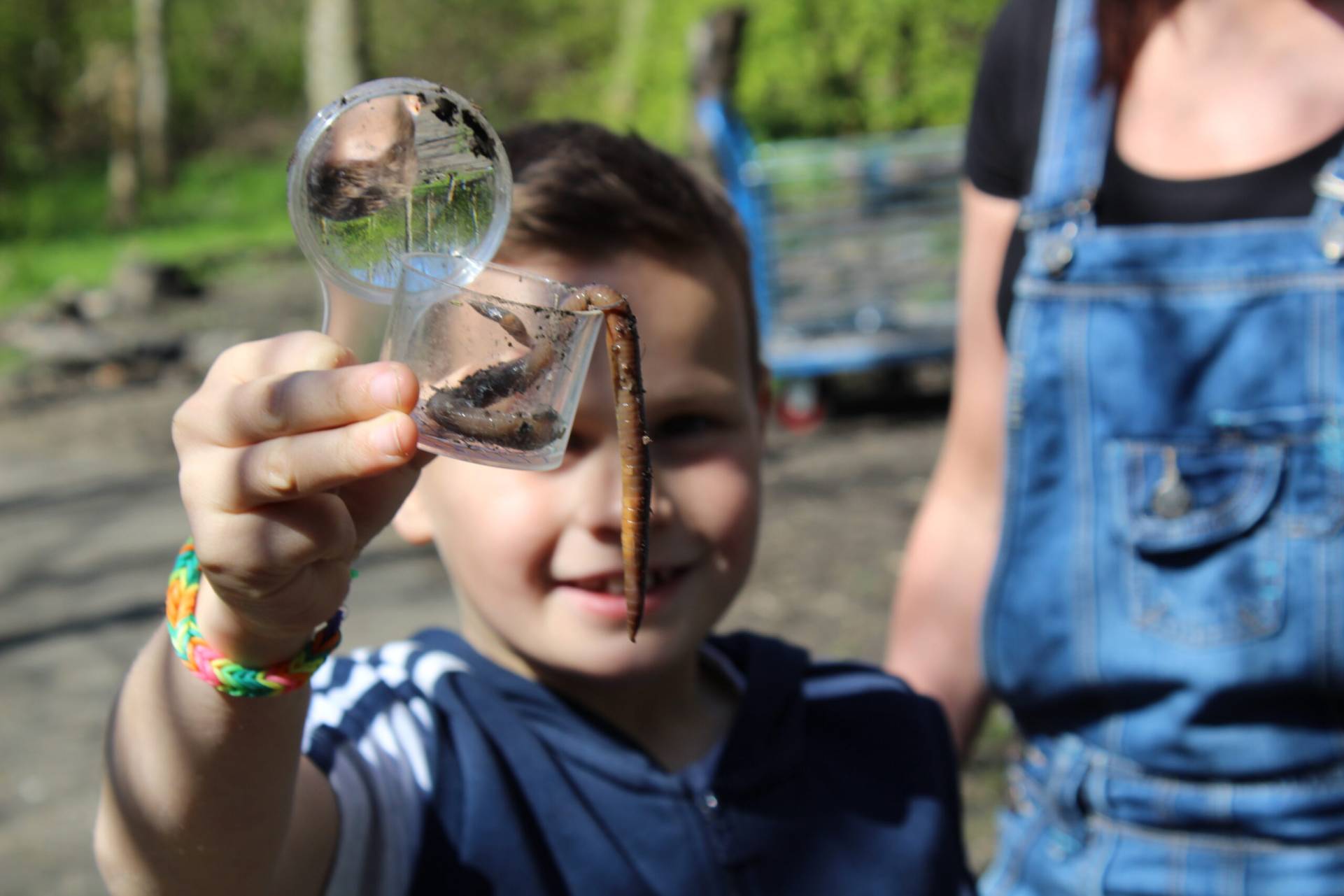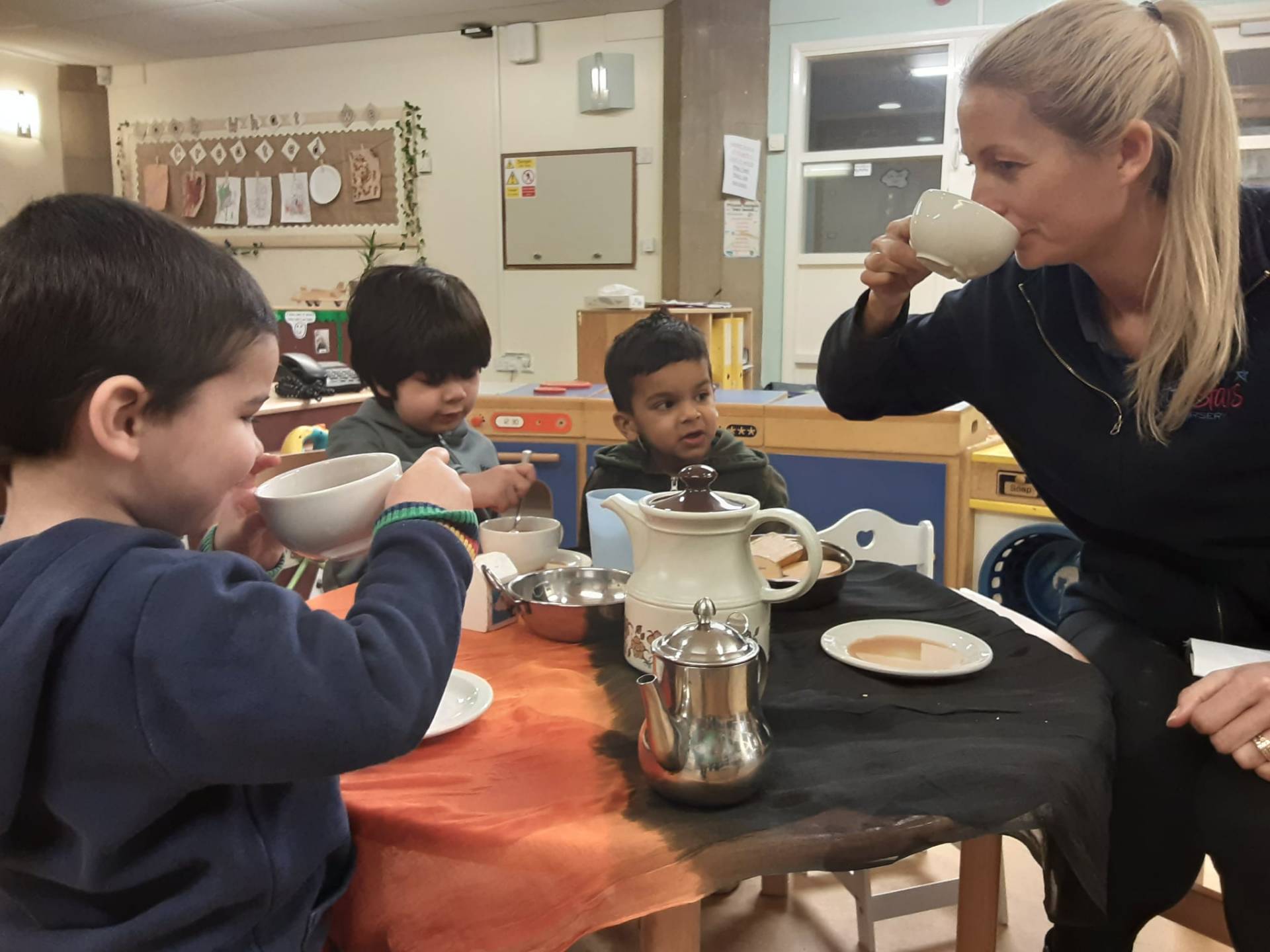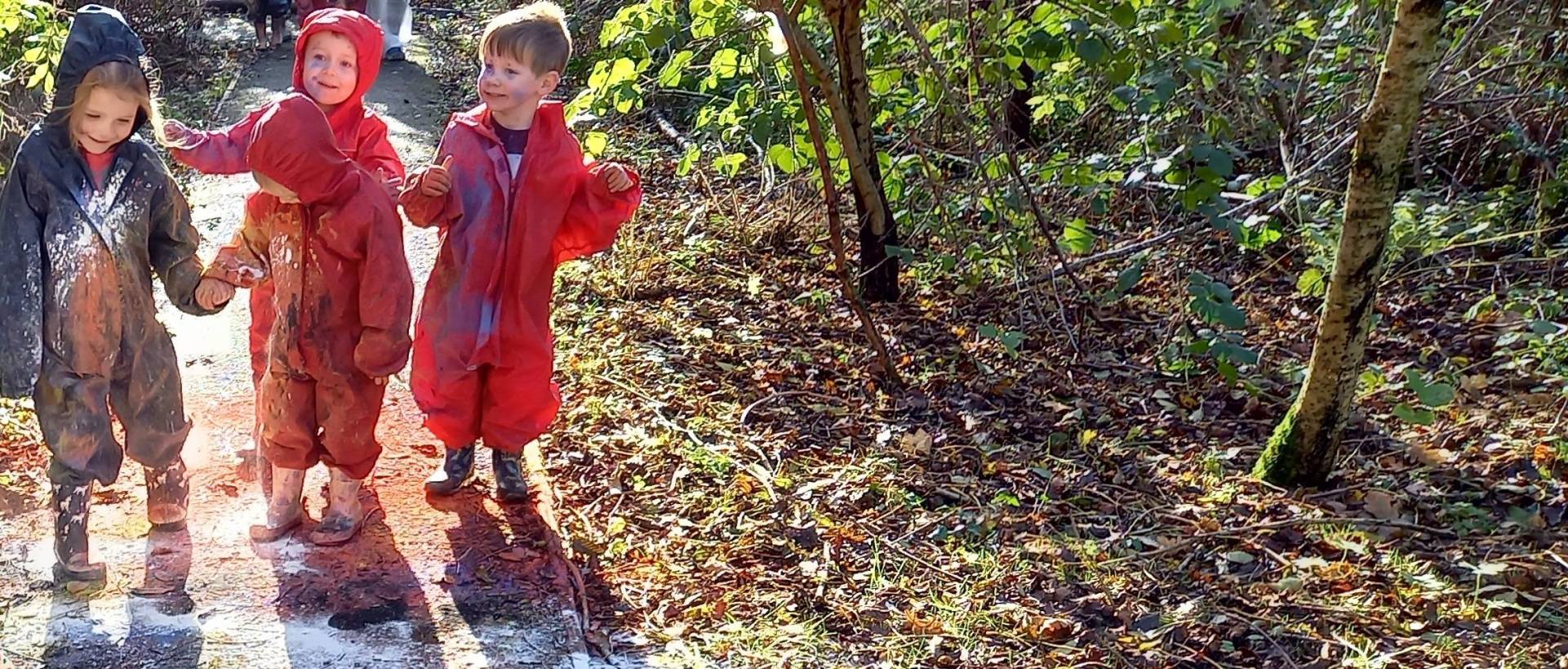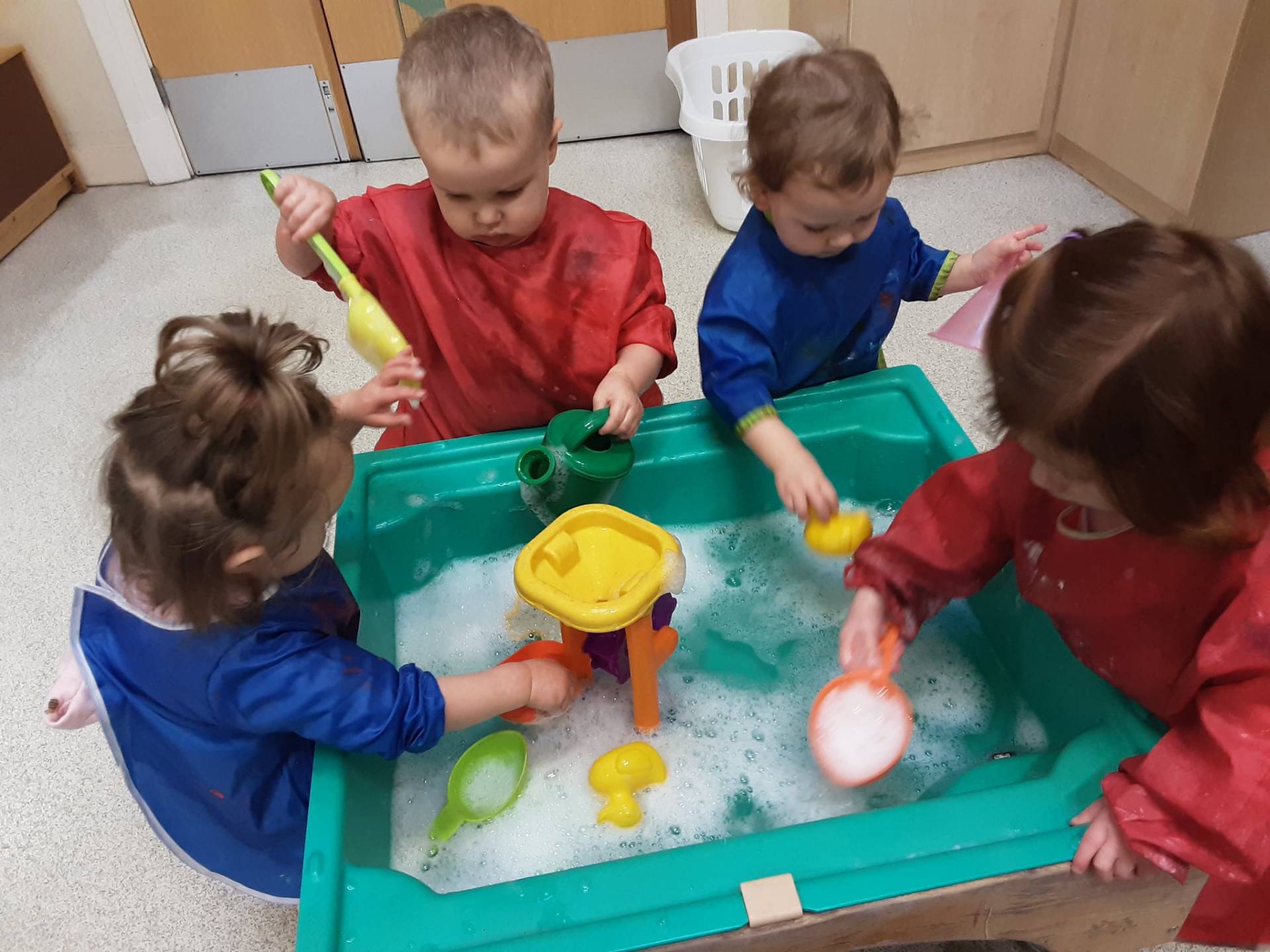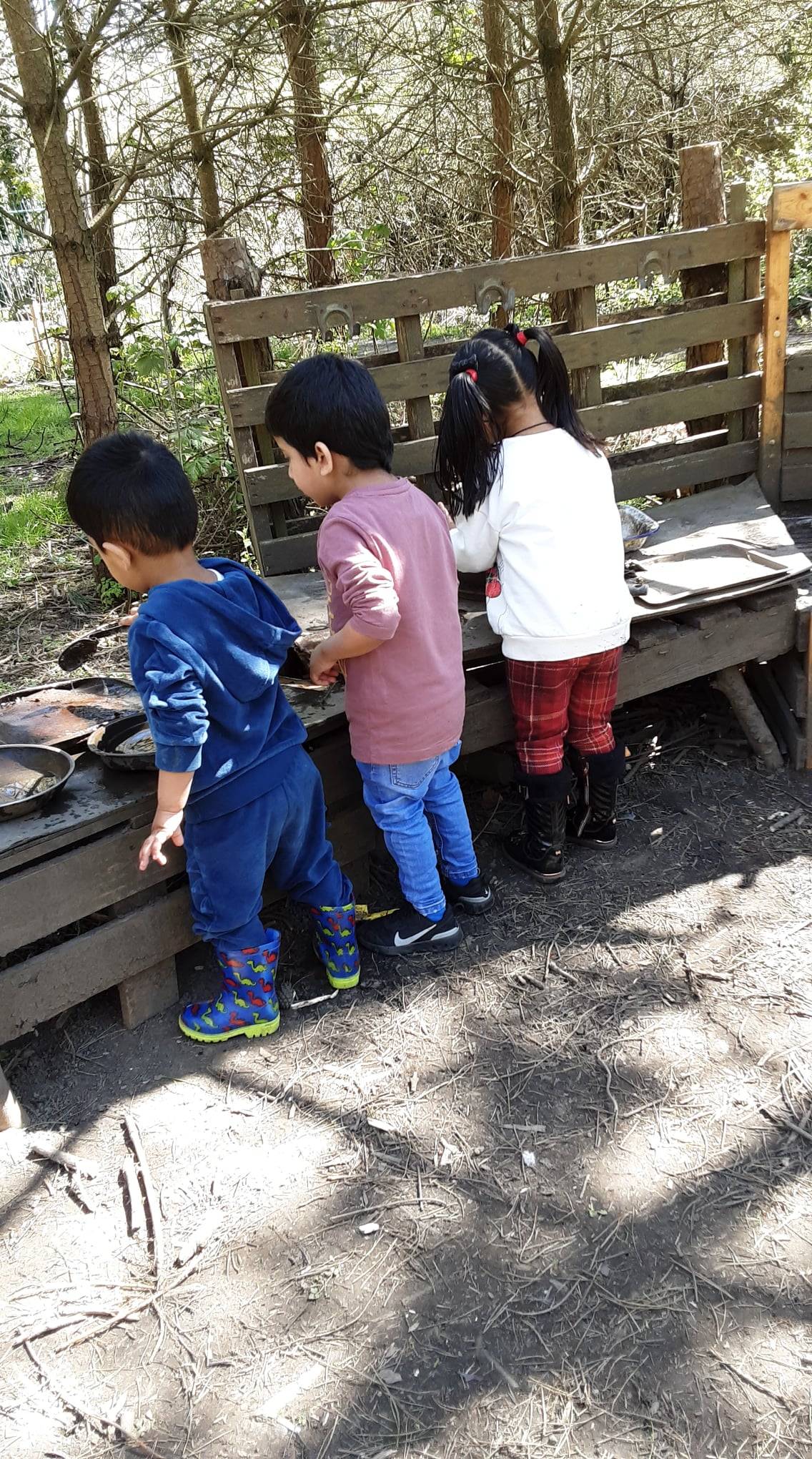 Slide 1
Children are powerful learners.
Every child can make progress in their learning, with the right help.

Slide 2

Slide 3
When we give every child the best start in their early years, we give them what they need today. We also set them up with every chance of success tomorrow

slide 4

Slide 5
Practitioners carefully organise enabling environments for high-quality play. Sometimes, they make time and space available for children to invent their own play. Sometimes, they join in to sensitively support and extend children's learning

Covid has certainly scuppered a lot of the fun stuff we would have done this year but we hope to be able to offer some festive fun events towards the end of this year!!! 
Please keep checking this page so you don't miss out!!