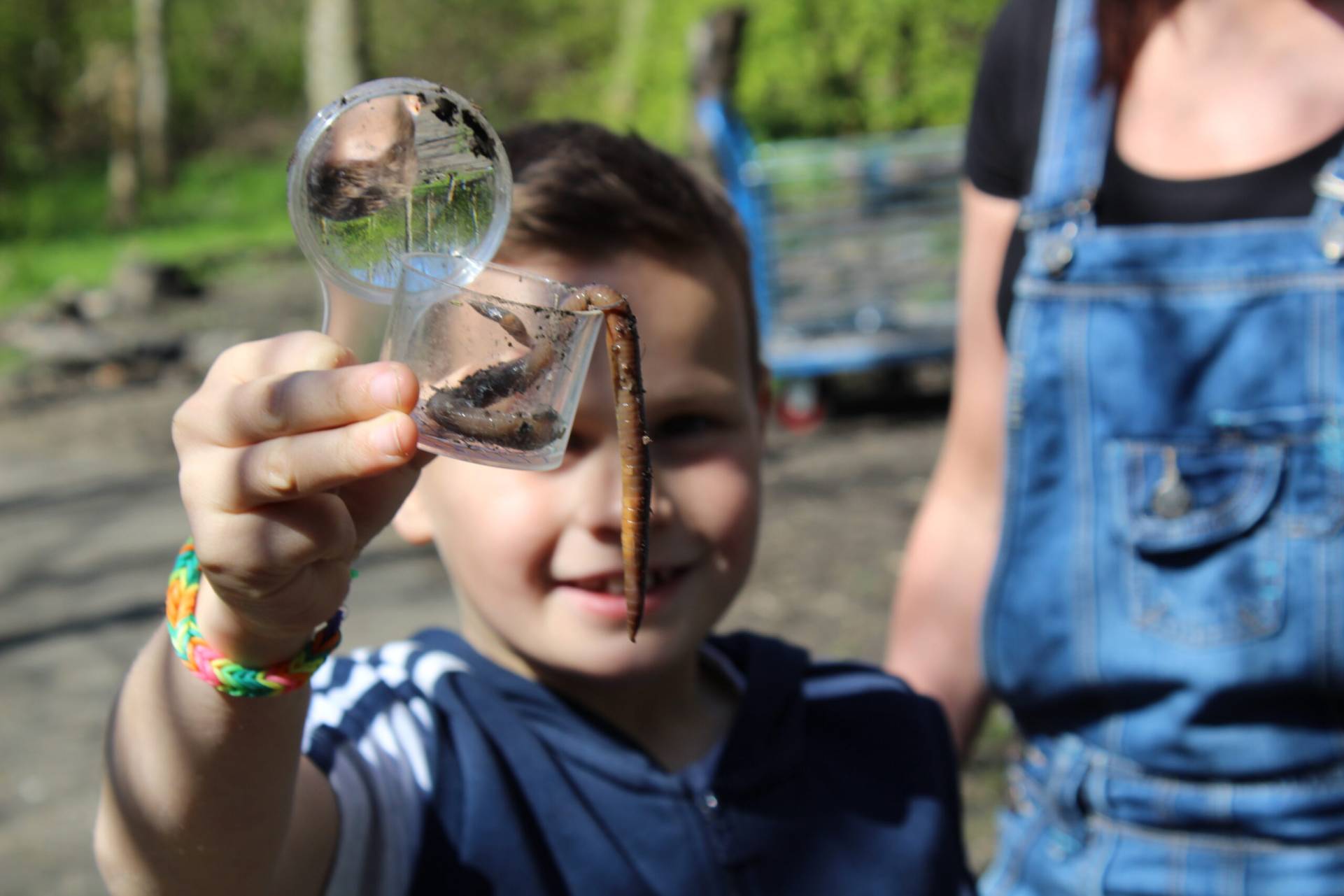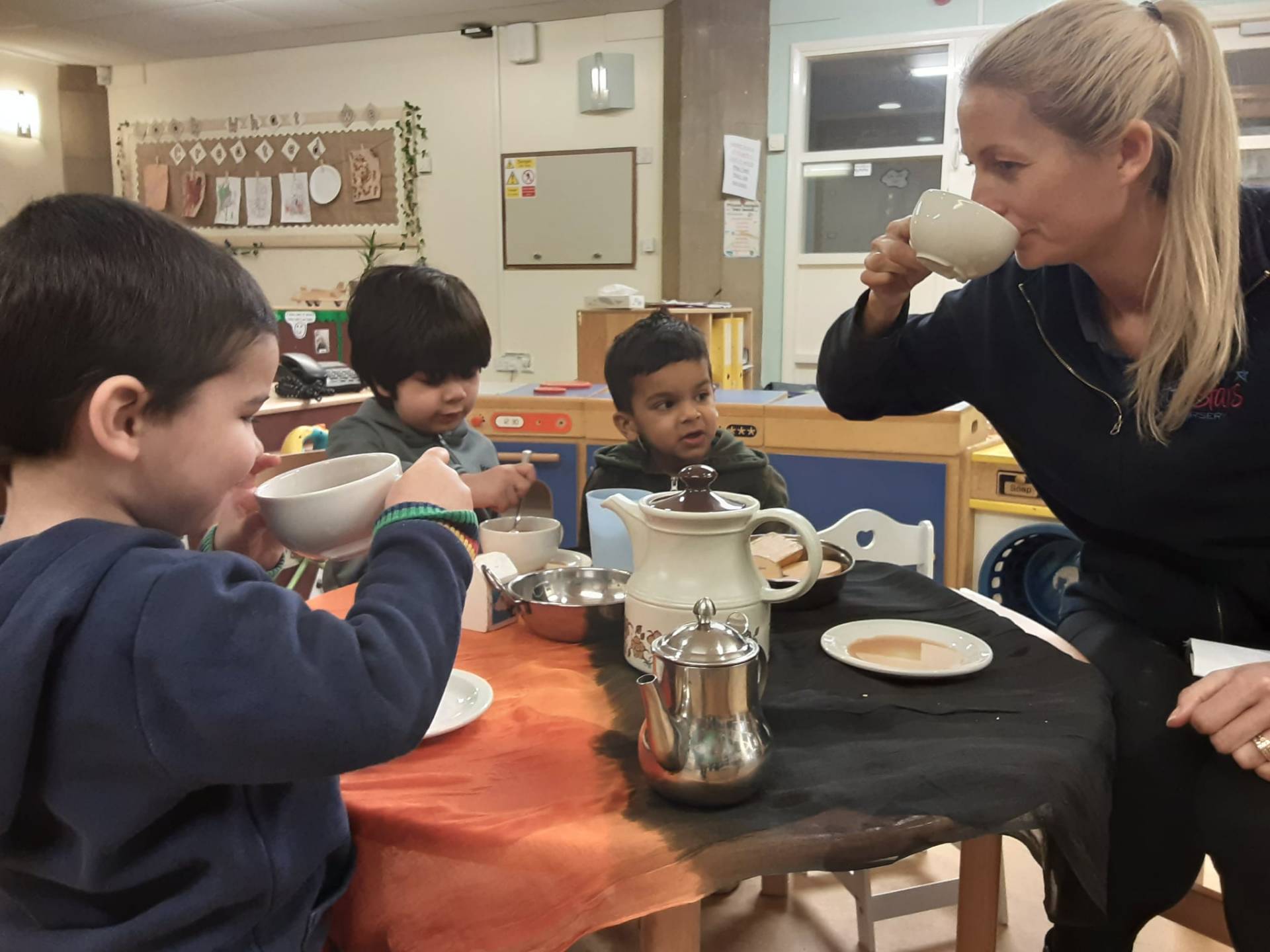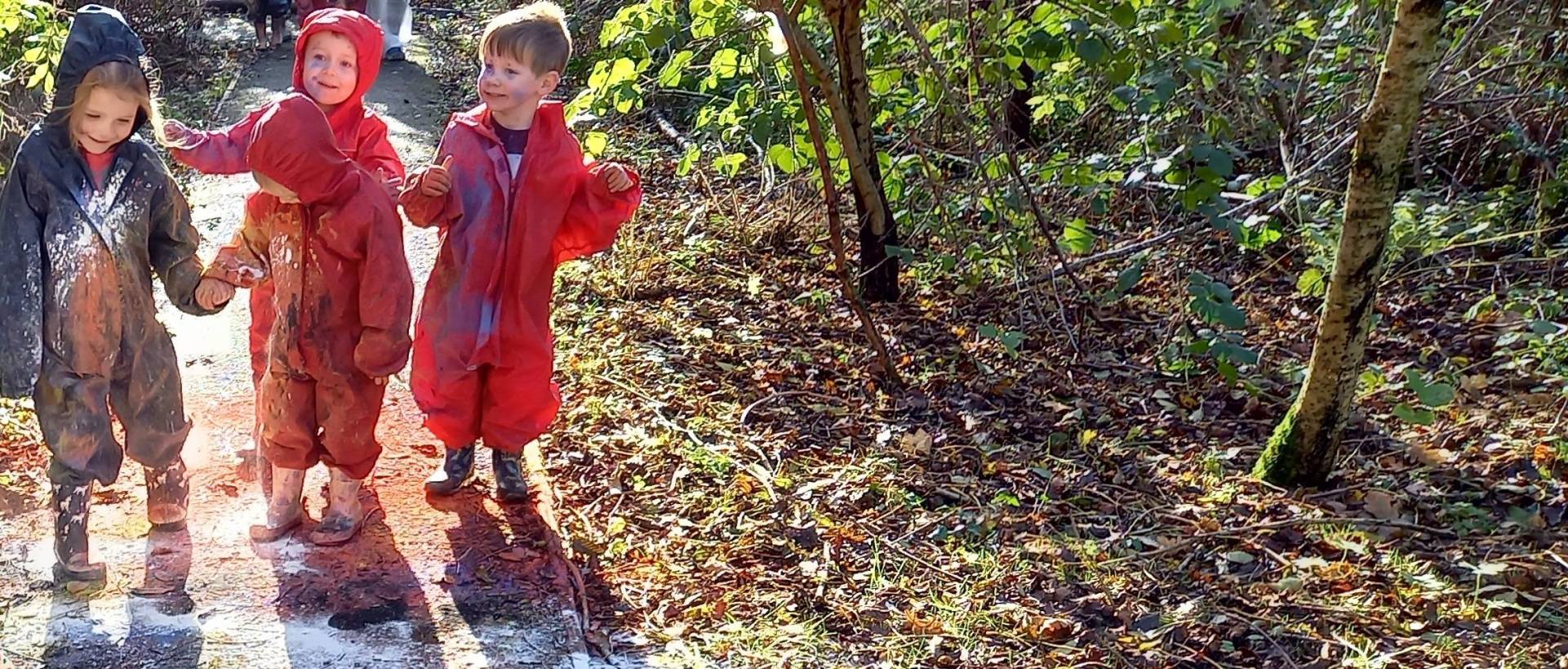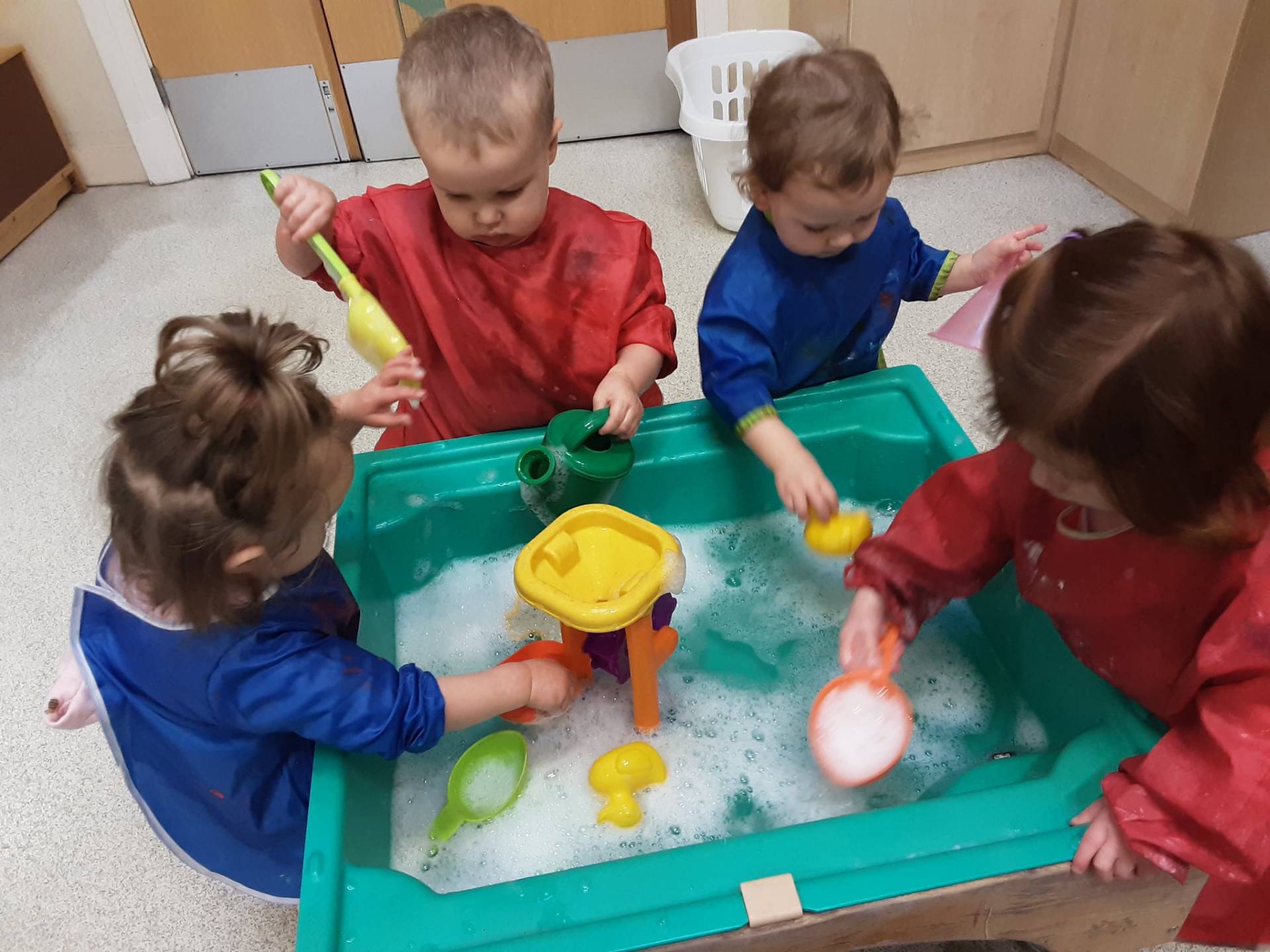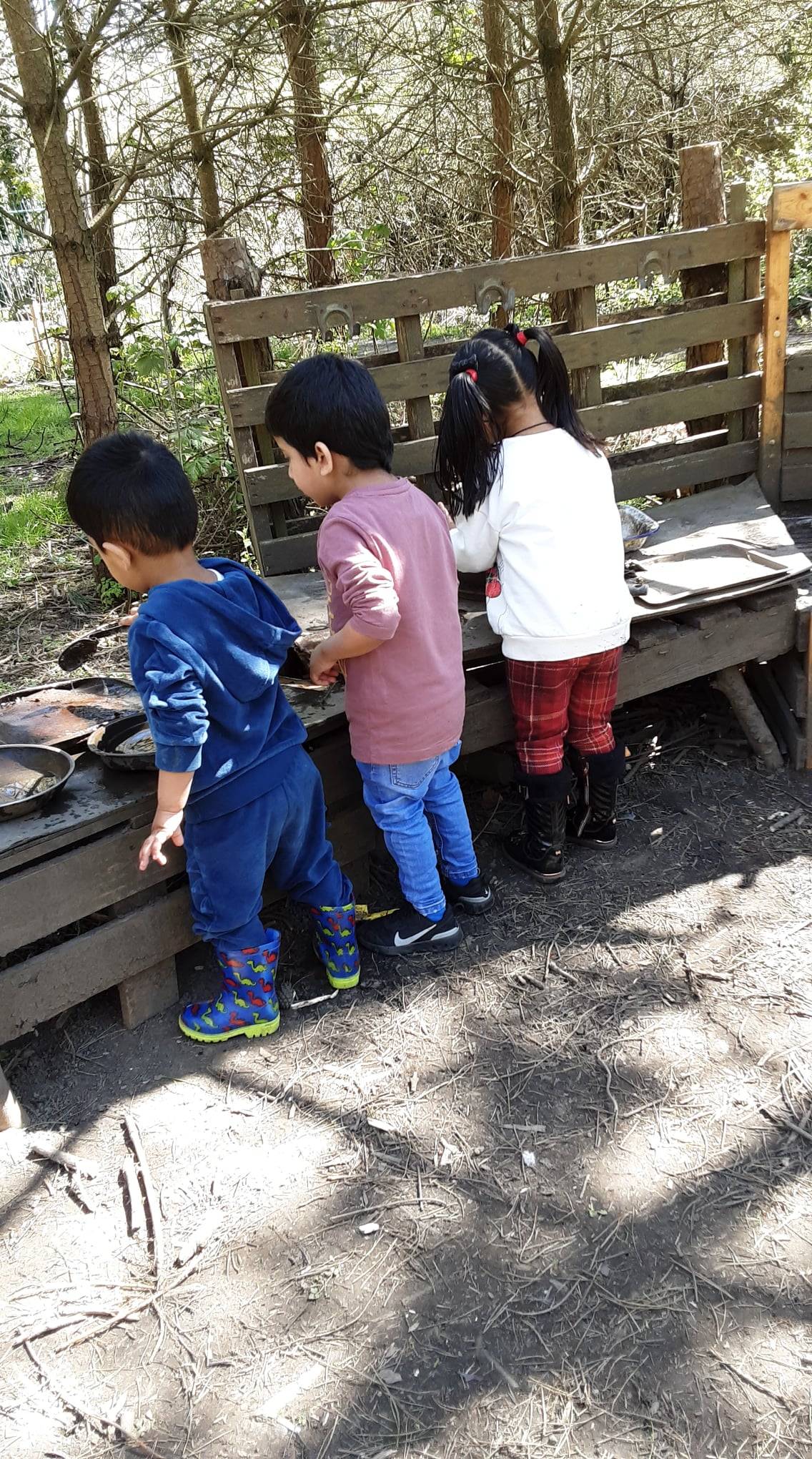 Slide 1
Children are powerful learners.
Every child can make progress in their learning, with the right help.

Slide 2

Slide 3
When we give every child the best start in their early years, we give them what they need today. We also set them up with every chance of success tomorrow

slide 4

Slide 5
Practitioners carefully organise enabling environments for high-quality play. Sometimes, they make time and space available for children to invent their own play. Sometimes, they join in to sensitively support and extend children's learning

Our newest space was created with monies kindly donated by the Wham Foundation and just opened September 2021 to provide a space locally that can not only be hired by external organisations for dance, baby classes or sensory experiences, but also will be available for use by our nursery children on a weekly basis.
From baby massage to sensory stories and pre school yoga, both the workout space and the Zen Zone will be available to all our nursery children to explore meditation, learn about emotions and feelings or simply relax in a calm and creative space.
To book this space or for more information please contact the Operations Manager, Joanna Berry on 01254 357988. Namaste!