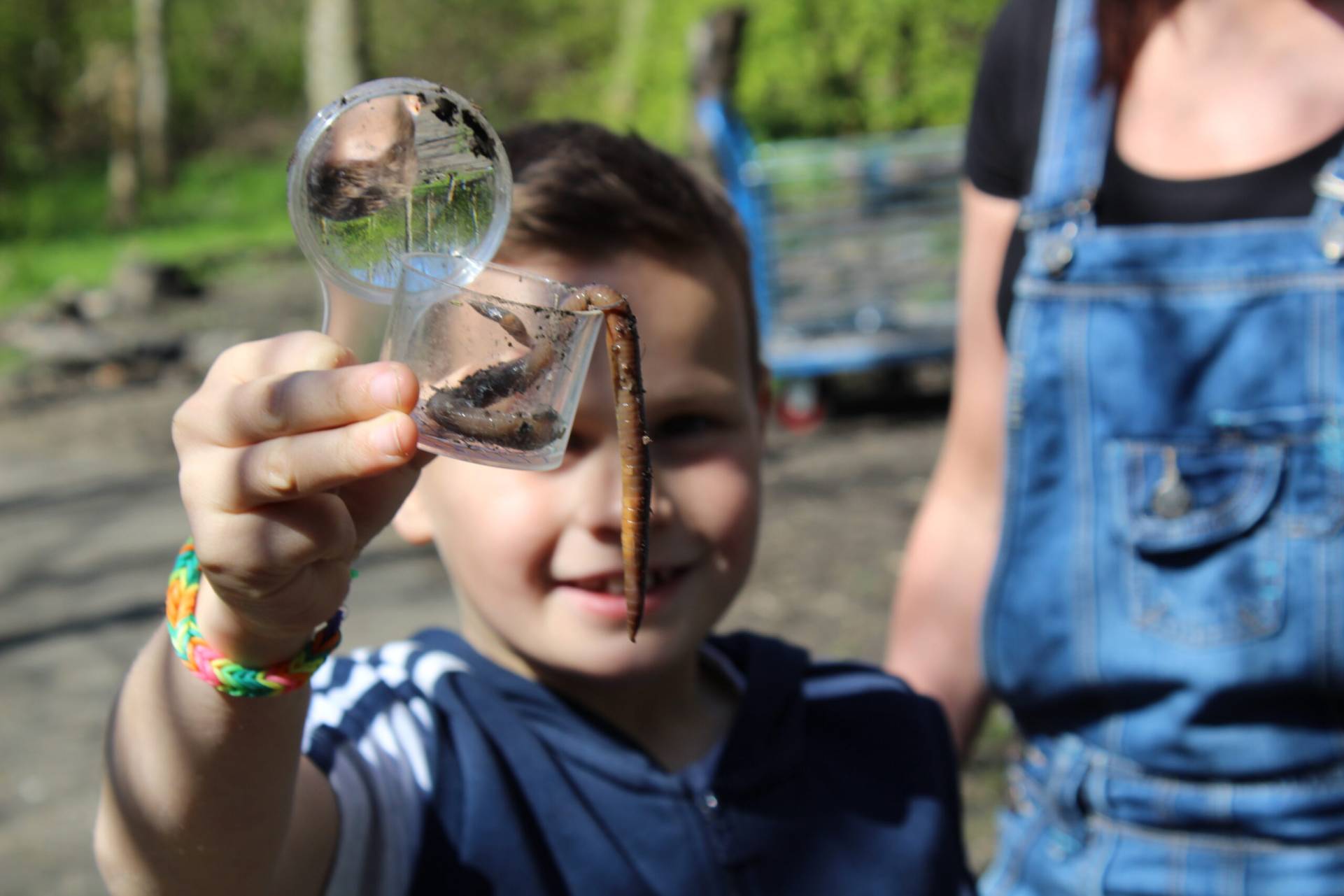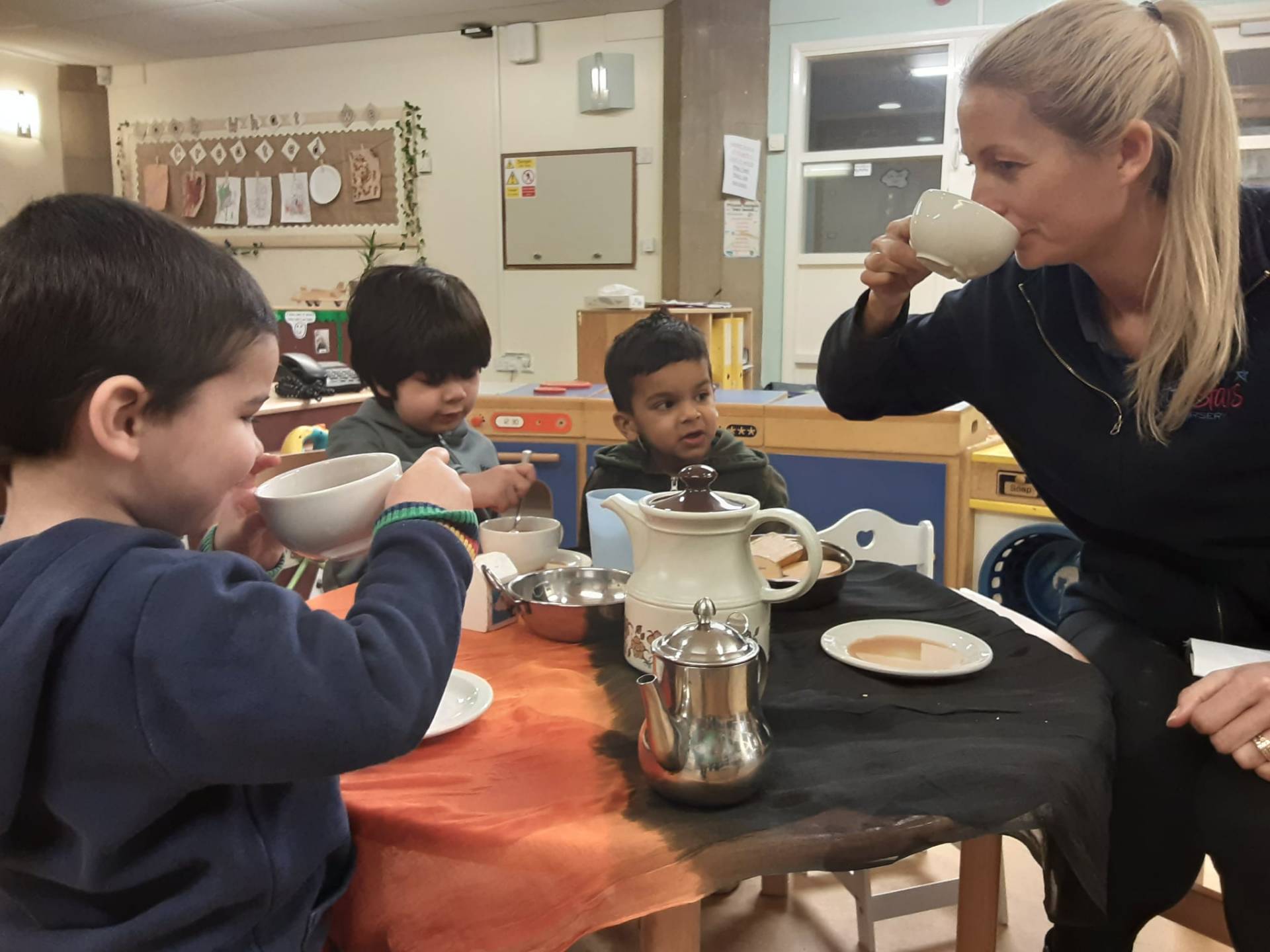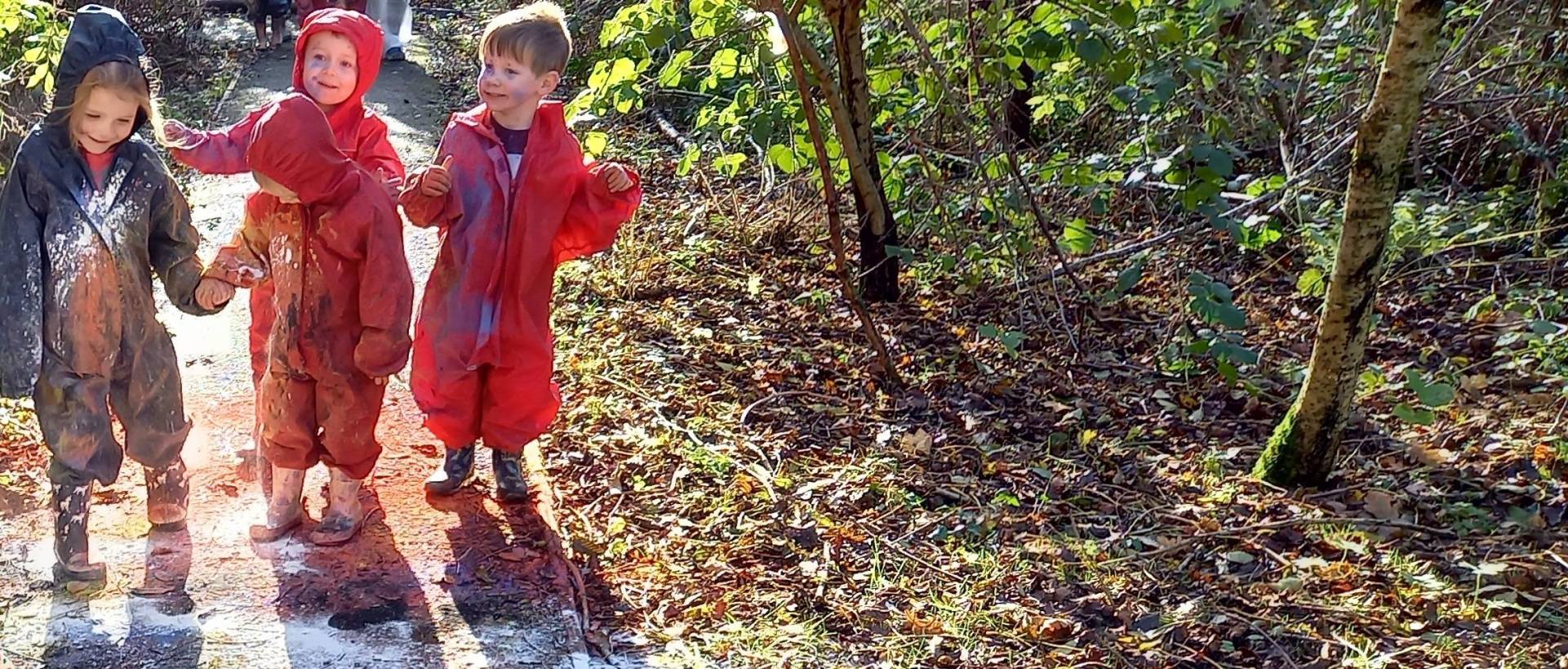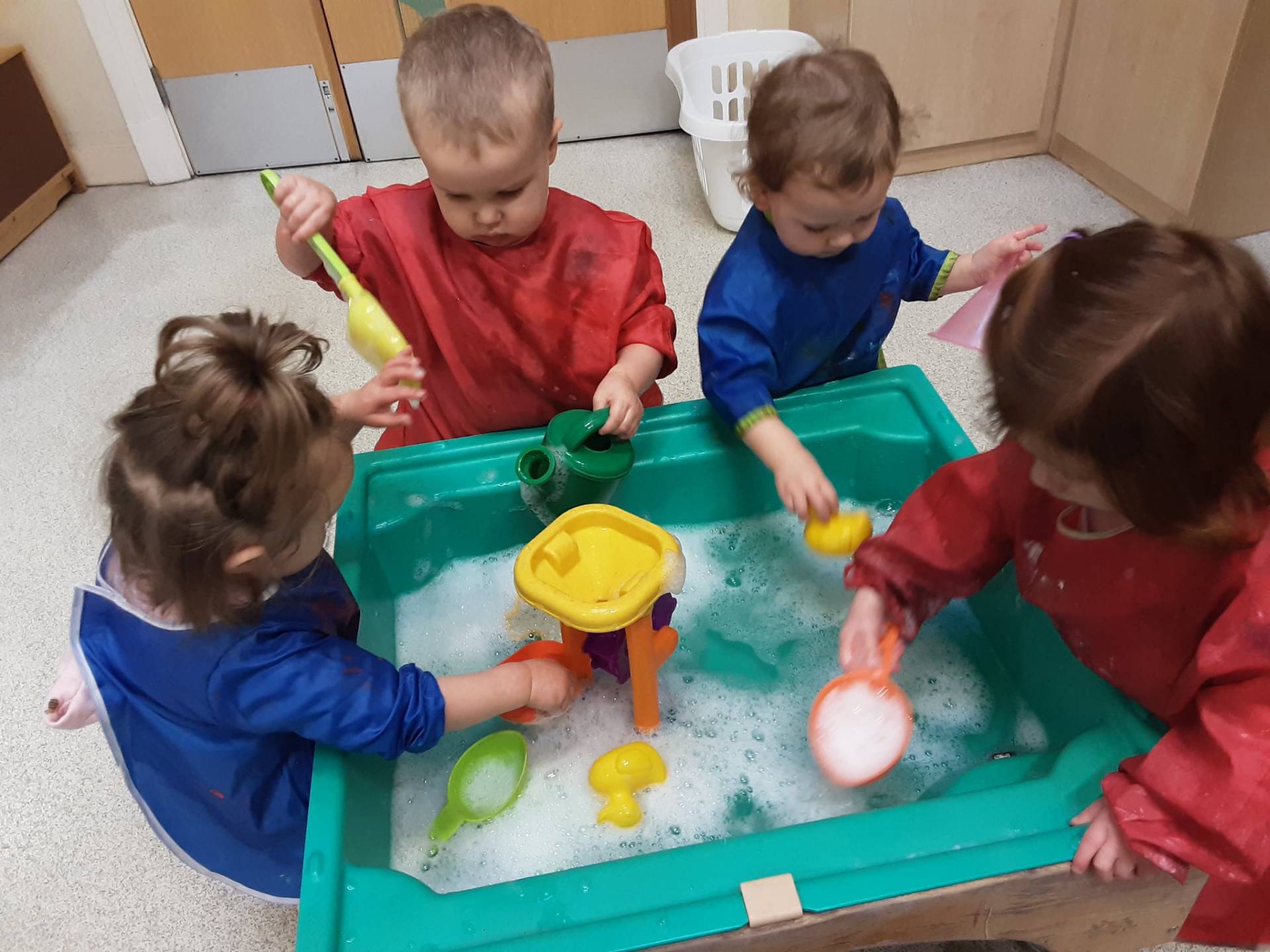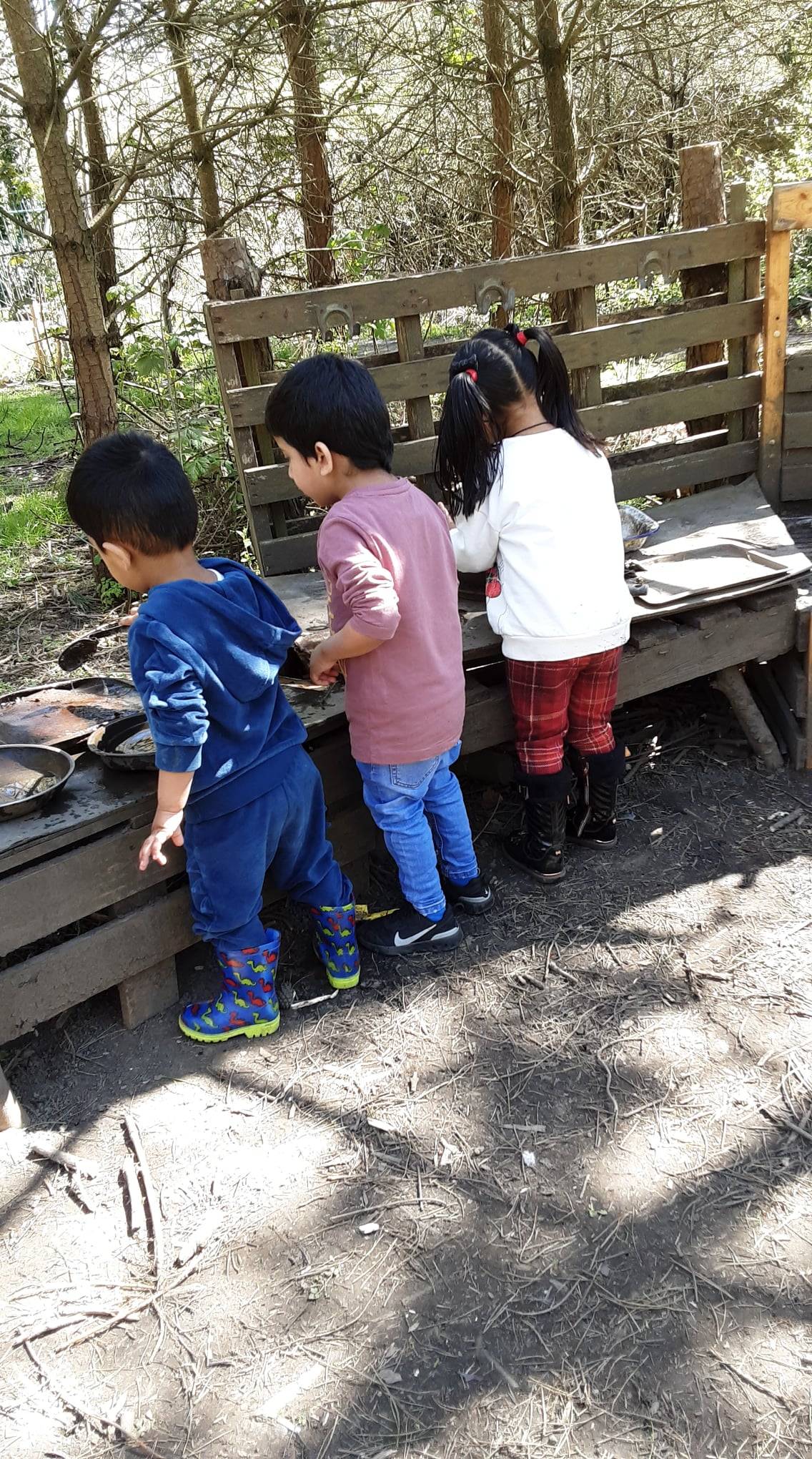 Slide 1
Children are powerful learners.
Every child can make progress in their learning, with the right help.

Slide 2

Slide 3
When we give every child the best start in their early years, we give them what they need today. We also set them up with every chance of success tomorrow

slide 4

Slide 5
Practitioners carefully organise enabling environments for high-quality play. Sometimes, they make time and space available for children to invent their own play. Sometimes, they join in to sensitively support and extend children's learning

Forest School is the most fun you can have with a stick, a bit of rope, a potato peeler and a muddy puddle. From tying up tarps to treasure hunts, campfire cooking to den building, this outdoor activity is a true adventure for all. Forest School is about capturing our natural curiosity and believing in our right to play.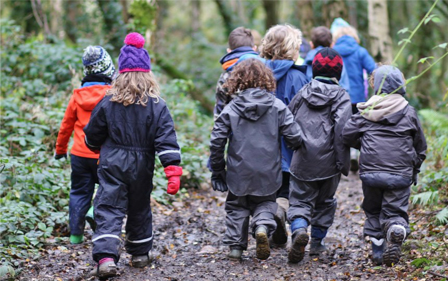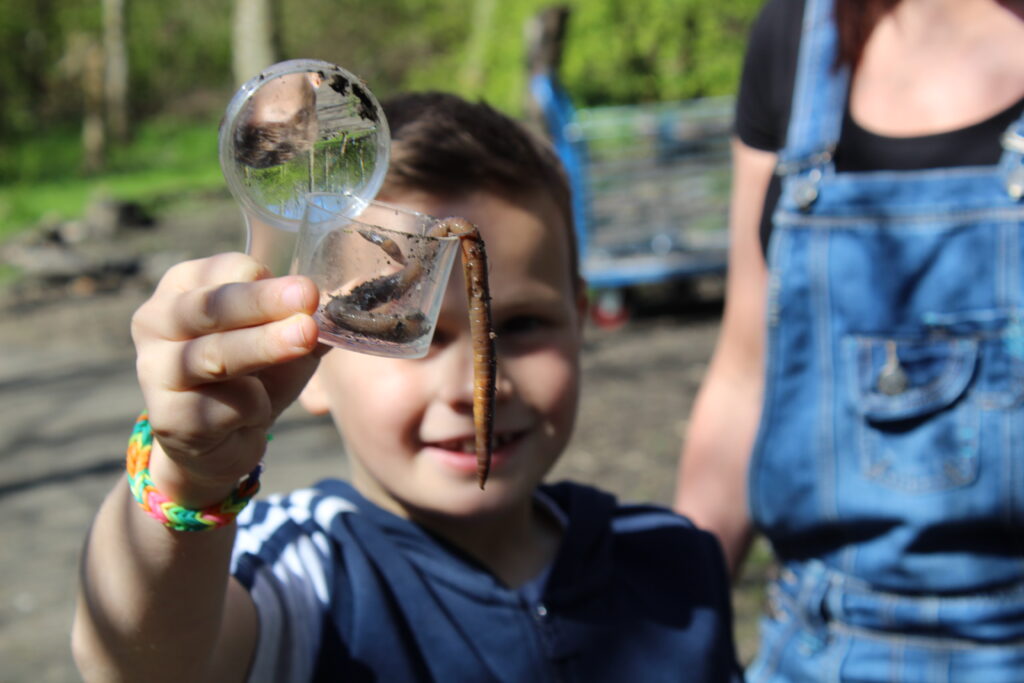 The ethos which underpins Forest School is about encouraging and inspiring learners of all ages through a variety of simple achievable tasks in the woodland environment, where they will grow in confidence, self-esteem and independence. They will learn new skills and be allowed to take risks in a safe and secure environment.
Sessions are learner led with experiences built around the needs and interests of learners. The inspiring woodland environment provides a wealth of opportunities for holistic learning and Forest School Leaders are skilled in exploring a range of classroom topics and themes in a practical, hands on way and seizing opportunities to scaffold learner's development.
Sure Start Hyndburn has a team of six level three qualified Forest School Leaders, all of whom have a strong child development background. With a certificate in Outdoor First Aid, our Forest School Leaders are fully equipped and experienced in delivering safe, stimulating sessions to learners of all ages and group sizes.
Sure Start Hyndburn facilitates sessions across two established woodland sites in Accrington: The Park Child & Family Centre and Rothwell Heights, providing access to schools across Hyndburn. Each natural woodland area has been thoughtfully developed with local young people and families to provide security and the freedom to explore.
TO FIND OUT MORE ABOUT FOREST SCHOOL 
PLEASE CONTACT STACEY OR GEMMA ON 01254 387757