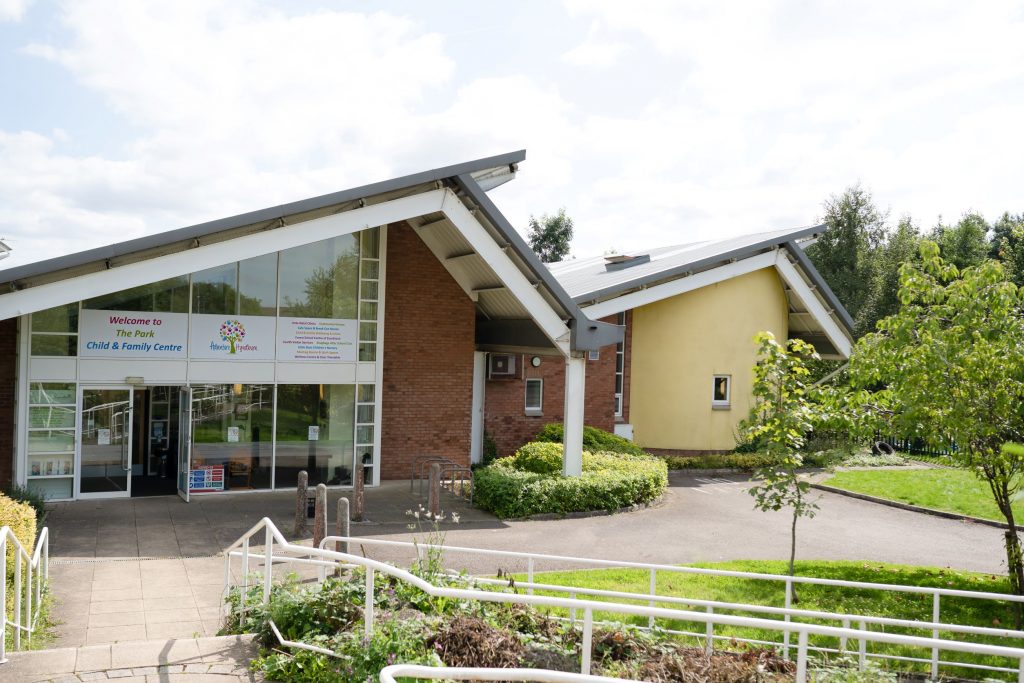 Welcome
Welcome to the Adventure Hyndburn with Little Stars Nurseries website. Here you will discover who we are and the range of activities that we do.


So….what or who is Adventure Hyndburn? We are a charitable organisation that is based out of The Park Child & Family Centre. We share our building with three Ante Natal teams, Virgin Cares Health Visitors, the Child & Family Wellbeing Service, SnugBugs After school Club and other local organisations on an ad-hoc basis. 
We deliver and provide services for our local community including refugee support groups, community groups, forest school experiences, meeting room hire, a community allotment, space for family contacts and are launching our brand new wellness space in September 2021!
For more information, to book a group or rent a space  – please access the Adventure Hyndburn Services tab!
And Little Stars Nurseries – where do they fit in?
As well as our Nursery at the Child & Family Centre on Norfolk Grove, we also own four other buildings across Hyndburn. Three of these offer term time childcare for children over two years old and one that is available as a training and community space. 
The Little Stars Nurseries tab has information on each site, most recent Ofsted reports, information on any upcoming events, policy or price changes, ongoing Covid precautions, children's uniform and other useful information.