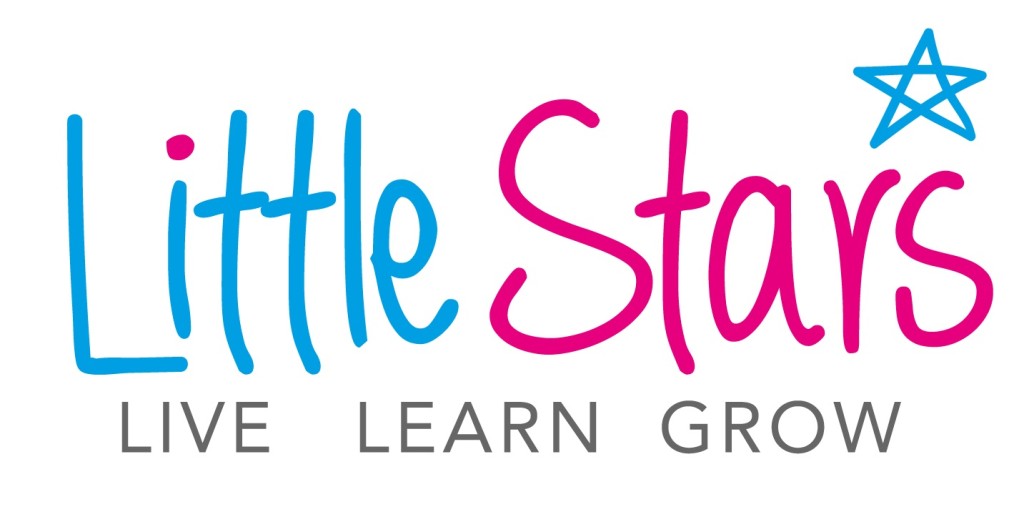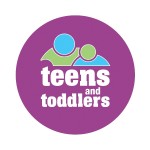 Following the success of the first Teens and Toddlers programme in the Summer of 2017, we were delighted to be asked to host another group of enthusiastic St. Christopher's students participating in the Teens and Toddlers programme this school year.
The initiative aims to raise the aspirations of young people aged 13-20 by pairing them as a mentor and role model to a child in a nursery. Together with a number of our Little Stars pre-school children, the young people will be introduced to all the outdoors has to offer as they explore the magic of Forest Schools.
Nursery Officers and qualified Forest School practitioners Kate and Trudy will be leading the group with the support of the Little Stars team, pairing children with their mentor and facilitating a whole host of fun activities in the Forest School over the next fourteen weeks.
Our Little Stars will experience all the benefits of the Forest Schools ethos - supported to develop their personal, social and emotional skills, confidence, self awareness, self esteem and resilience - enhanced by the support of their student mentor as they develop a strong bond of friendship through their shared experiences.
Students too have the added benefit of support to achieve their John Muir Discovery Award during their time with us, guided by leader Kate. As a certificated award recognising people's connection with, enjoyment of and care of wild spaces, the process will develop students' appreciation and enjoyment of the natural world as well as undoubtedly enhancing their employability.
Below is a taste of what the group got up to in week one - watch this space for more updates!