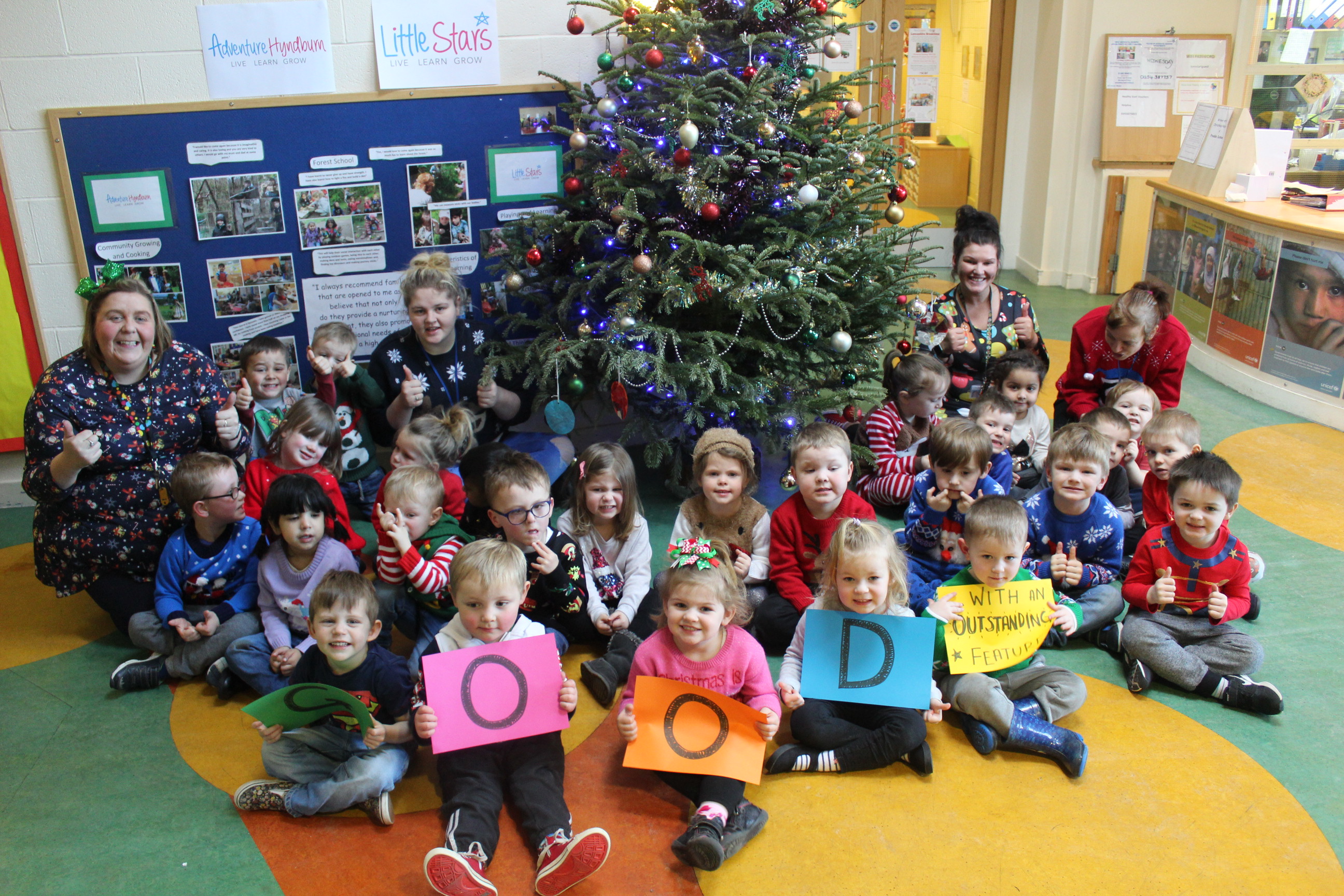 Ofsted were full of praise for Little Stars at The Park at our recent Inspection. Our nursery on Norfolk Grove, Accrington includes a Forest School which the Inspector described as "wonderful". The judgement was Good overall, but Outstanding for Personal Development, Behaviour and Welfare. The Park is a 68 place nursery that provides full day care managed by Anna McKenzie.
She said:
"We are thrilled to be told that we were so close to being outstanding as a whole and that the excellent work of the team has been recognised."
The Inspector observed that staff "continuously lavish children with praise and encouragement" and that "Children develop a deep sense of belonging."
In response to the Inspector's comment that "Children thrive in this wholly inclusive setting." Little Stars Area Manager Suzanne Heys said that it is the strength of the team's work with parents that always makes the difference to children whatever challenges they face.
Another strength the Inspector observed is that:
"Children demonstrate kindness and concern for others. They work collaboratively together and their behaviour is exemplary."
For more information about Little Stars contact Anna or Suzanne on 01254 357988.